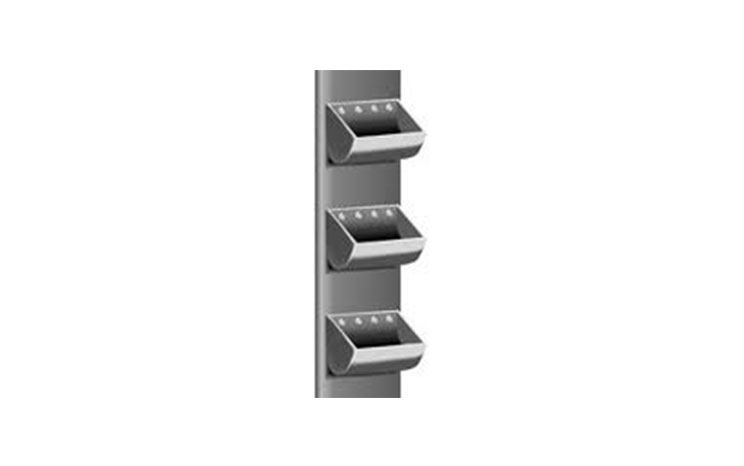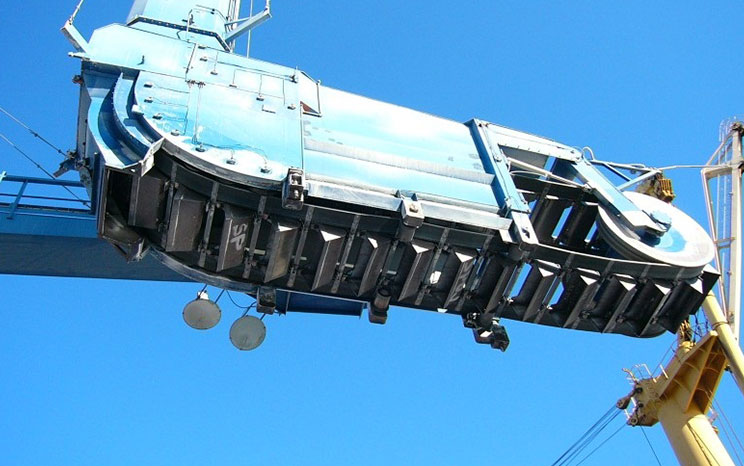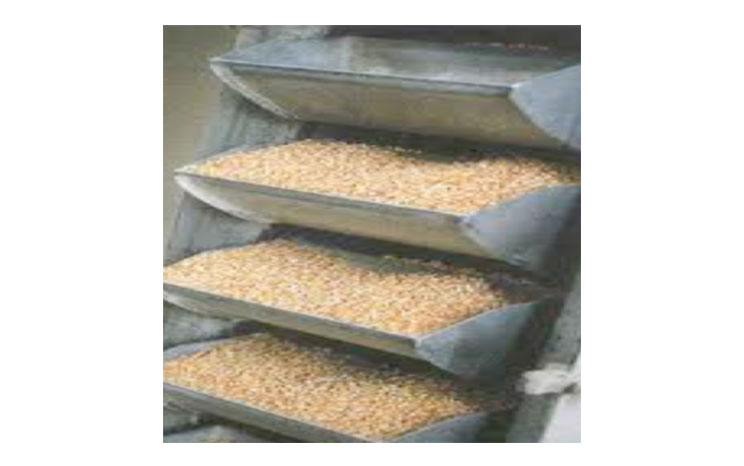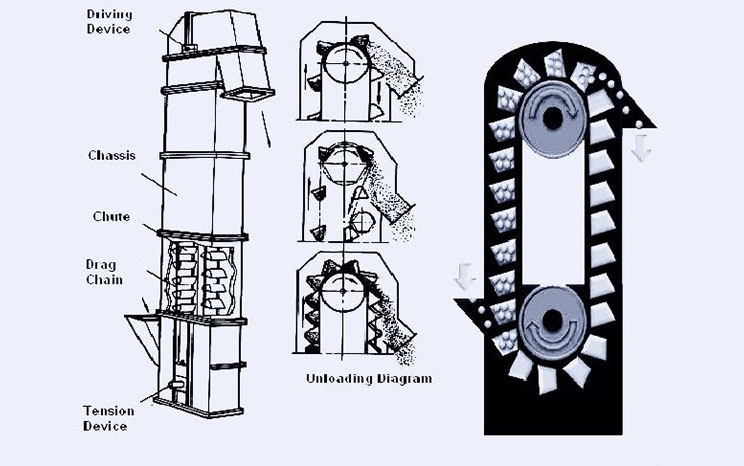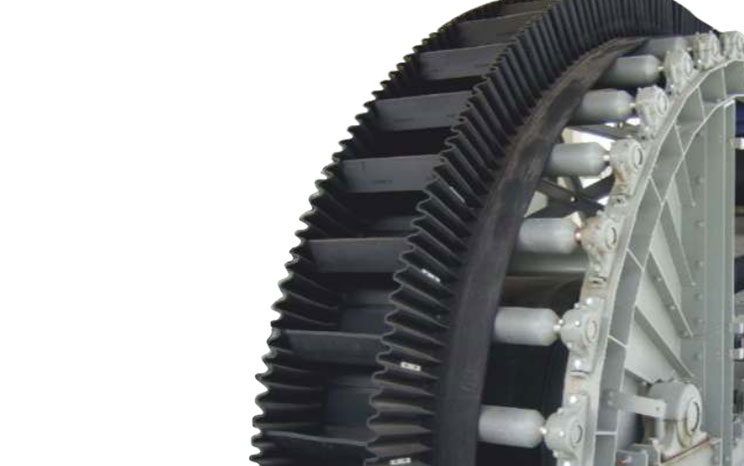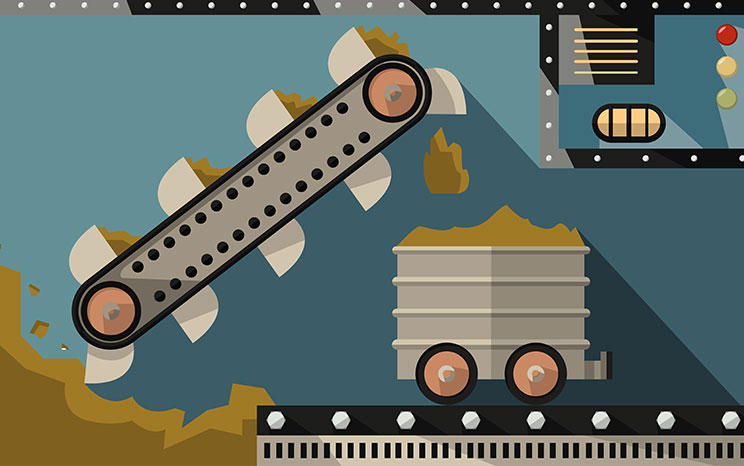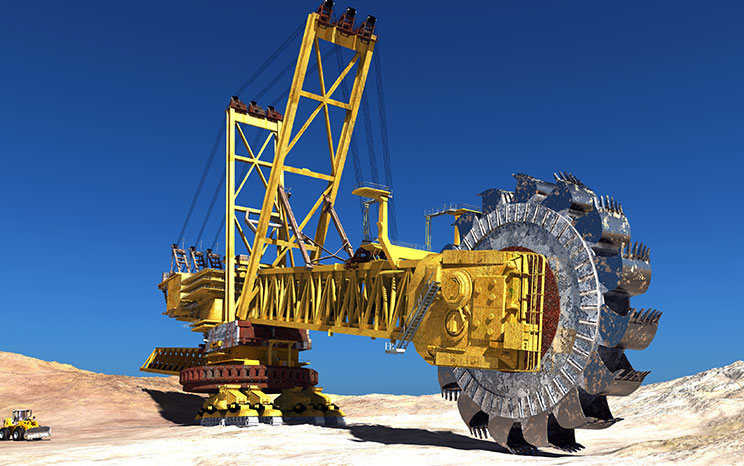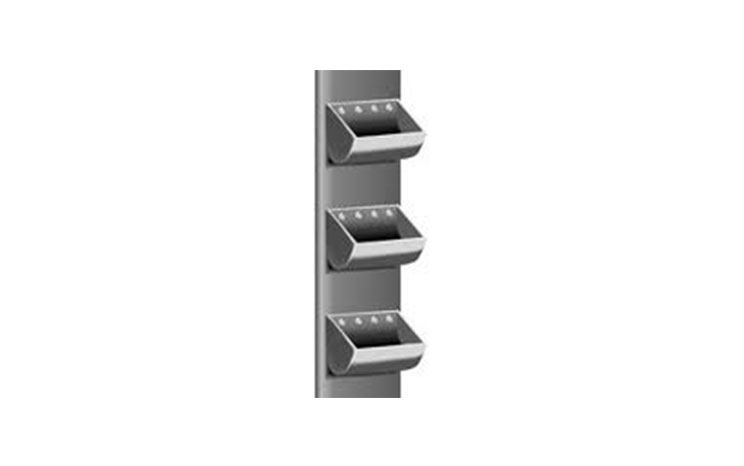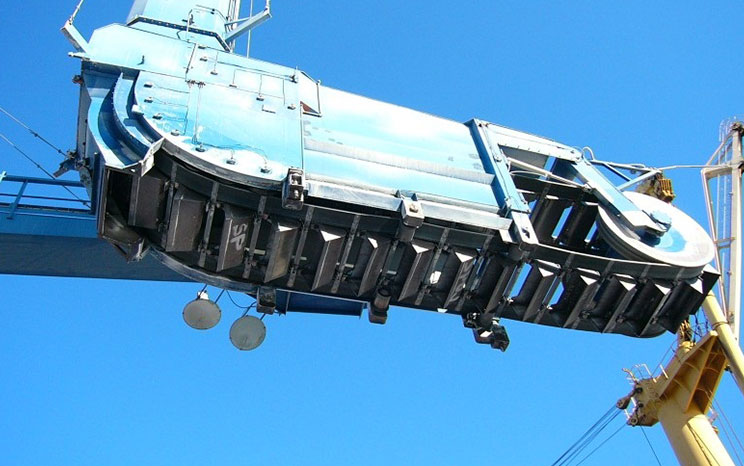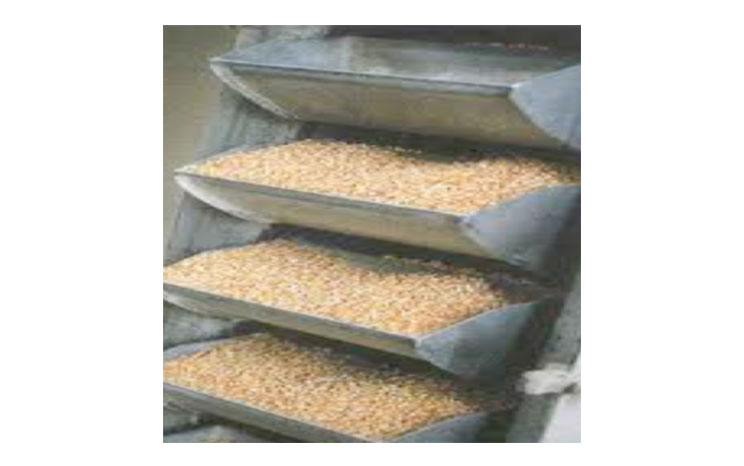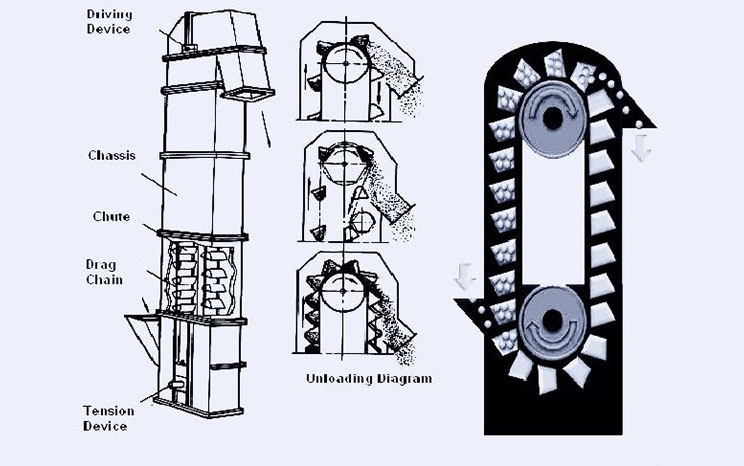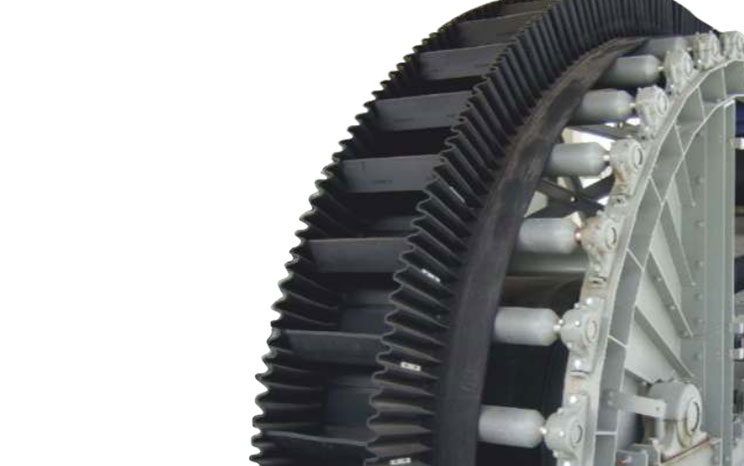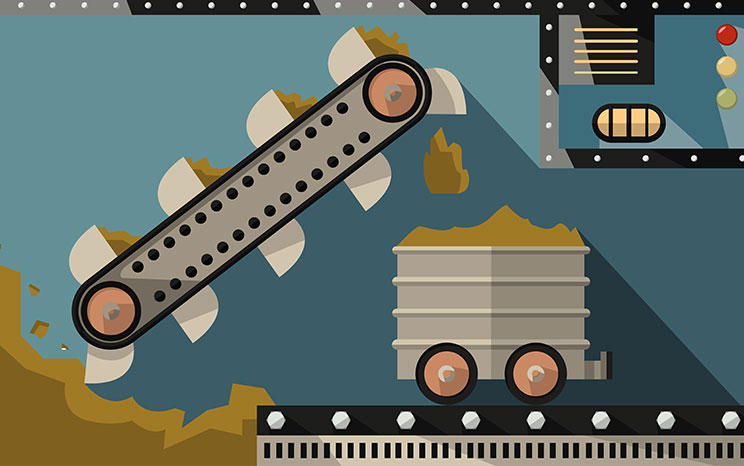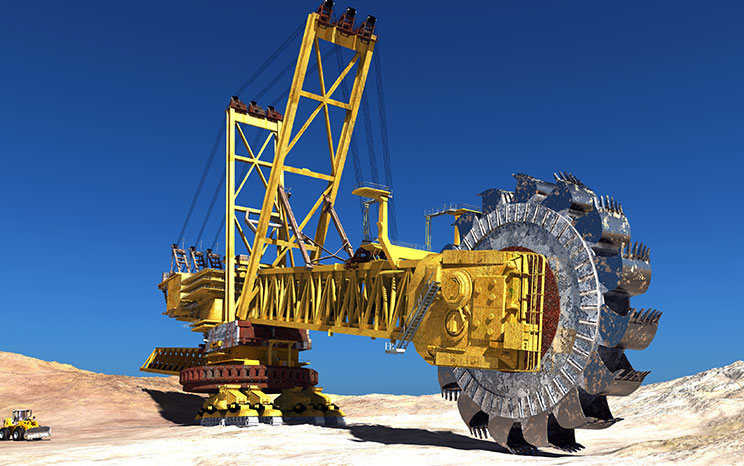 Elevator Conveyor Belts
Elevator belts are specifically designed for the vertical transportation of individual product items. The arrangement and positioning of the belts, equipped with small buckets or cleats and sidewalls, ensure a smooth transportation process during which the products reach their destination neatly and safely.
Elevator conveyor belts are used in many industries for the transportation of different types of products, such as powders, sand, agricultural products, glass, cattle feed, wood, and plenty of other (raw) materials, substances and goods.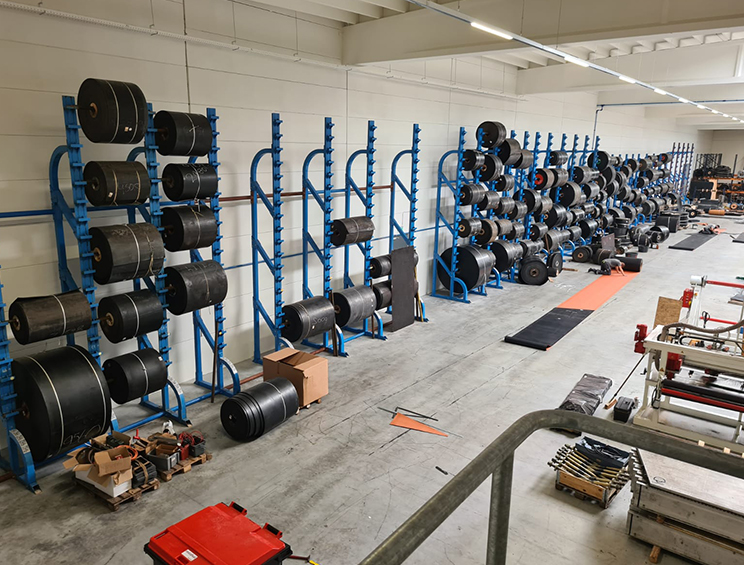 REPA Supplies has a large quantity of elevator conveyor belts in stock. The types below can be delivered directly upon request:
Elevator conveyor belts, normal
Elevator conveyor belts, oil- and grease-resistant
Elevator conveyor belts, heat-resistant