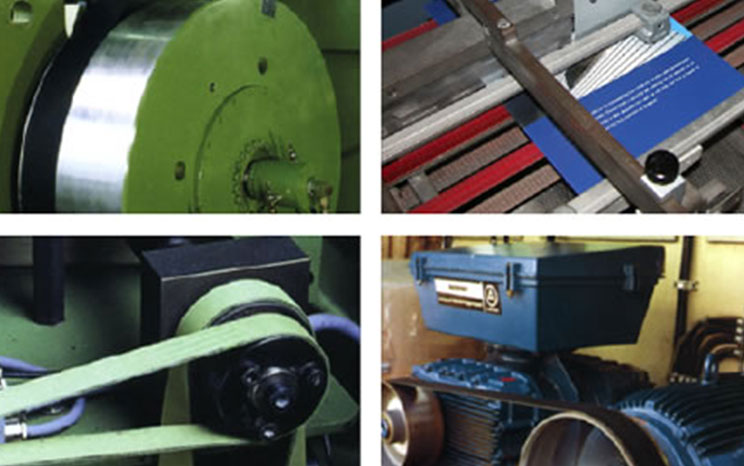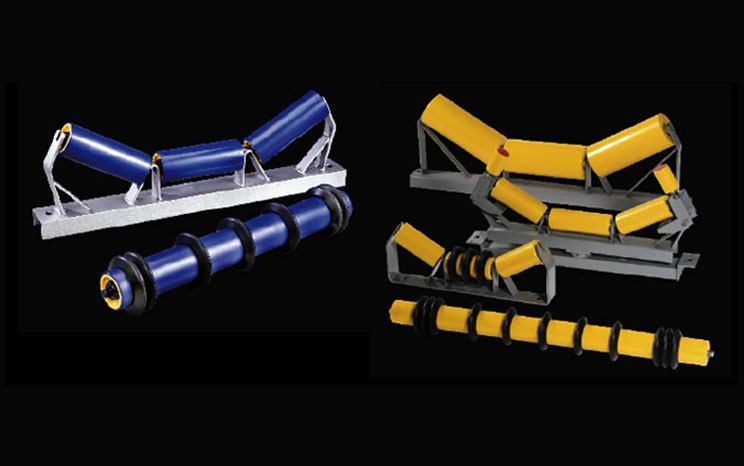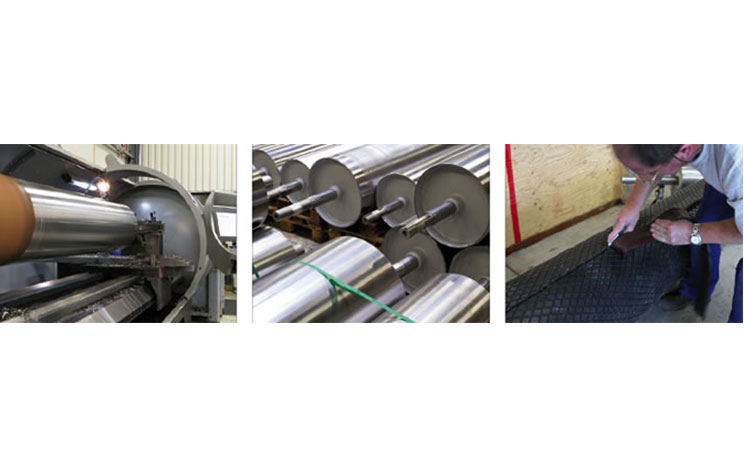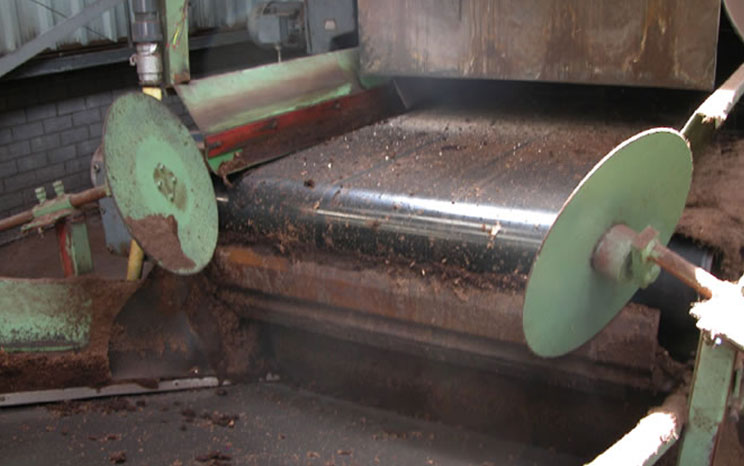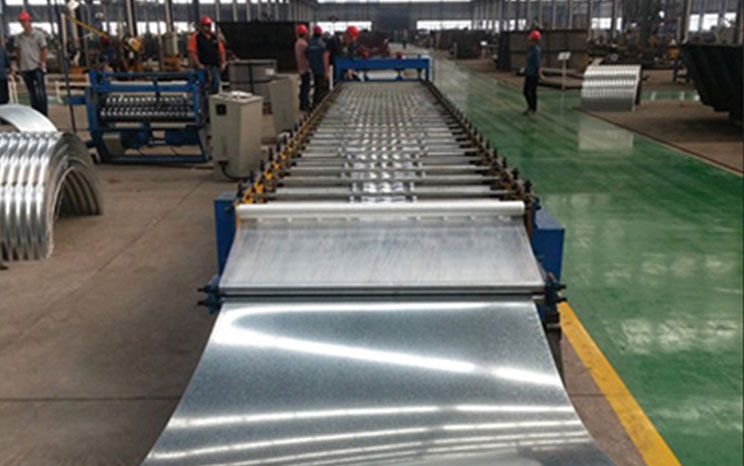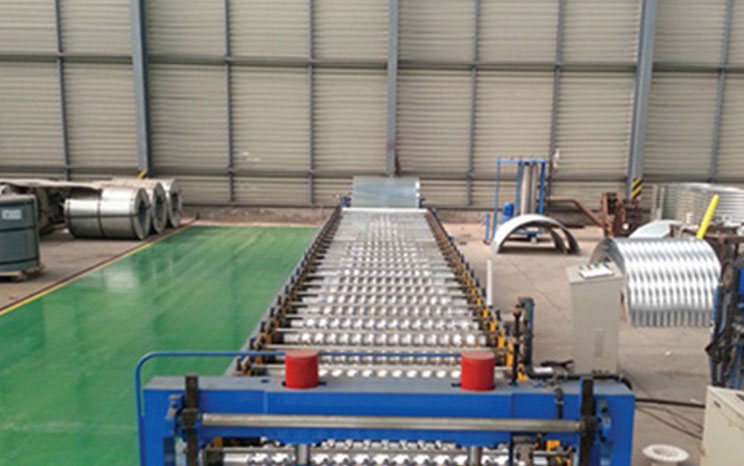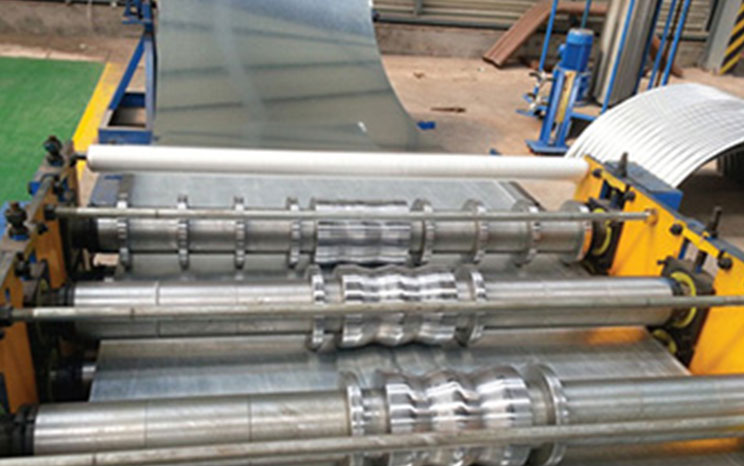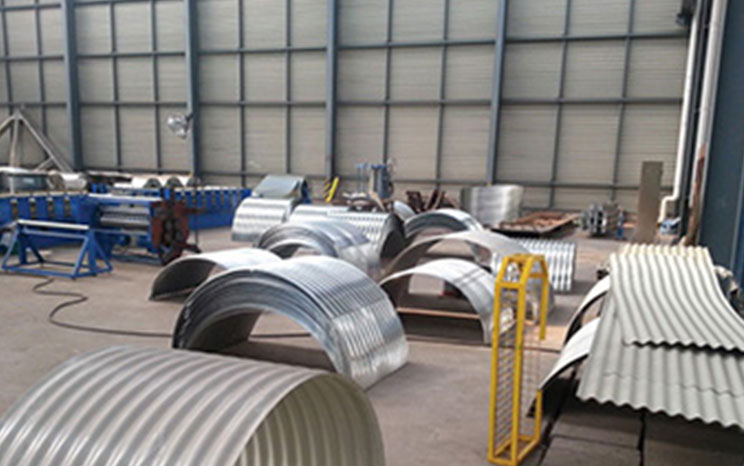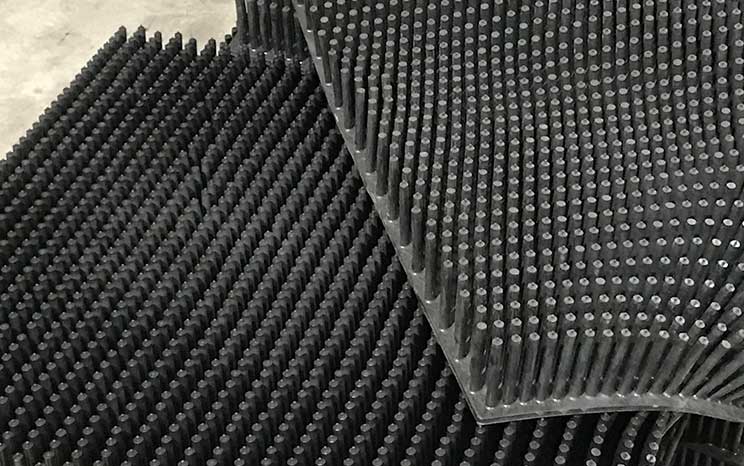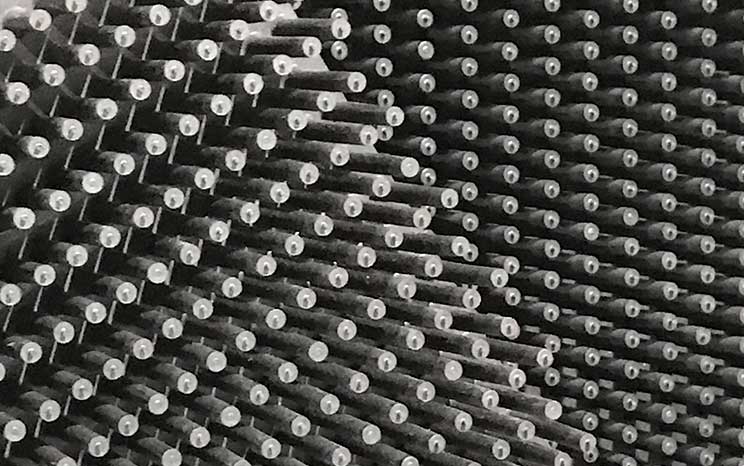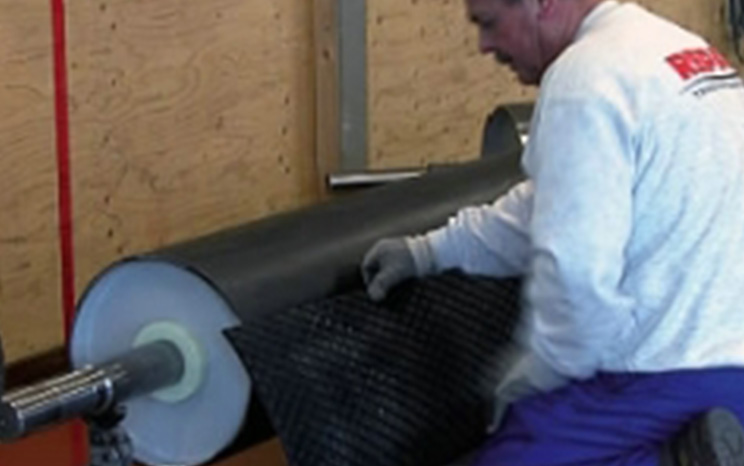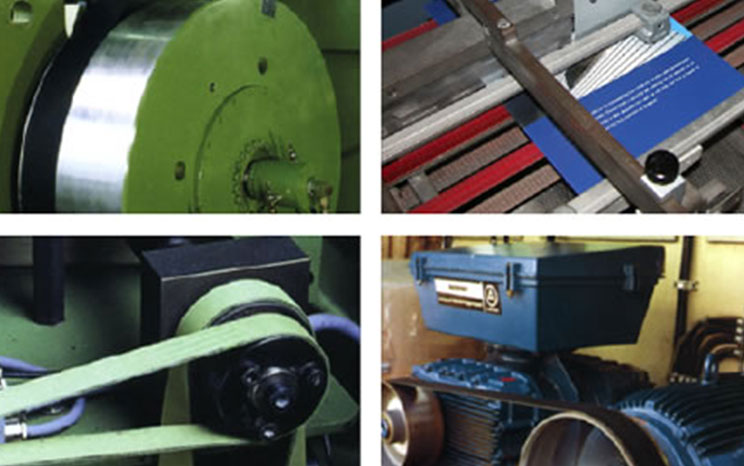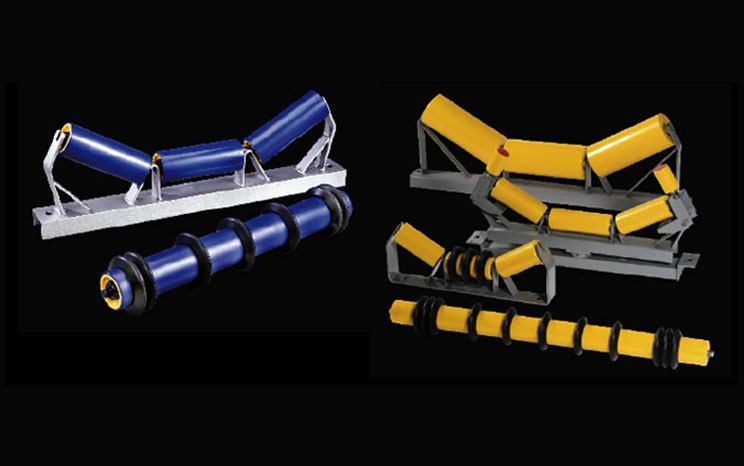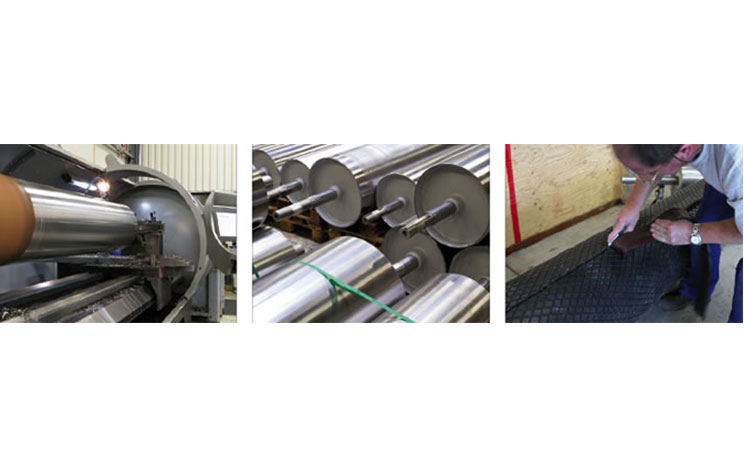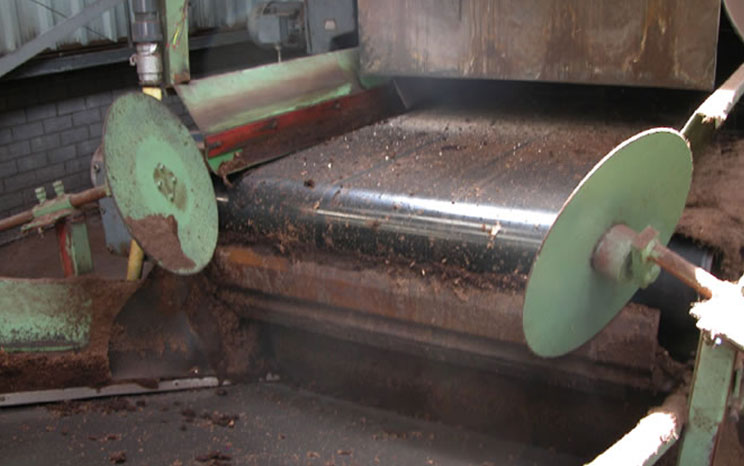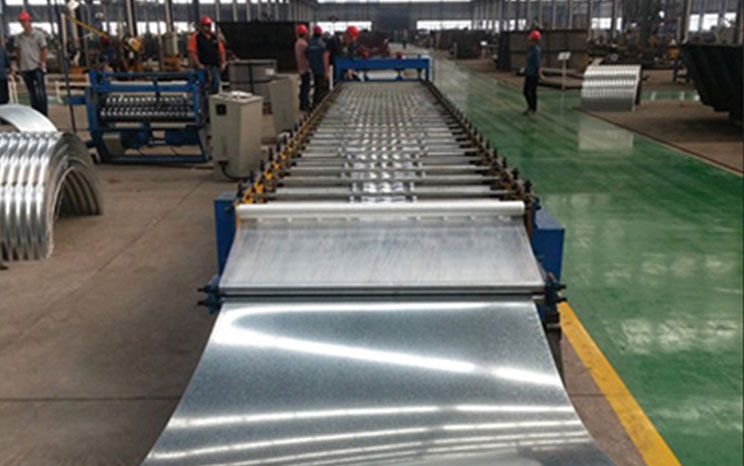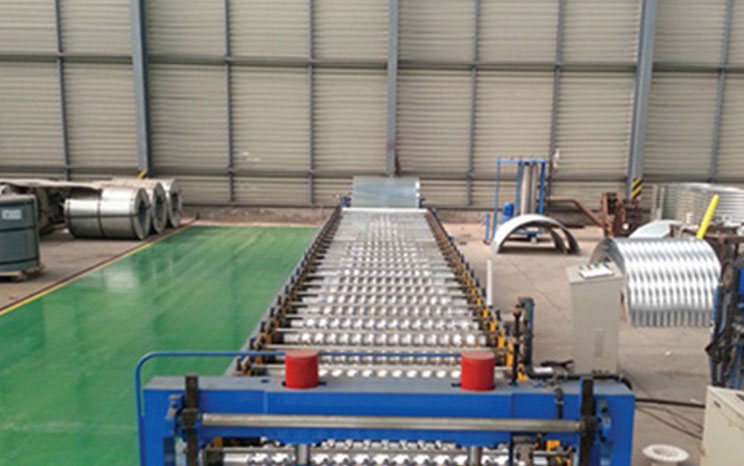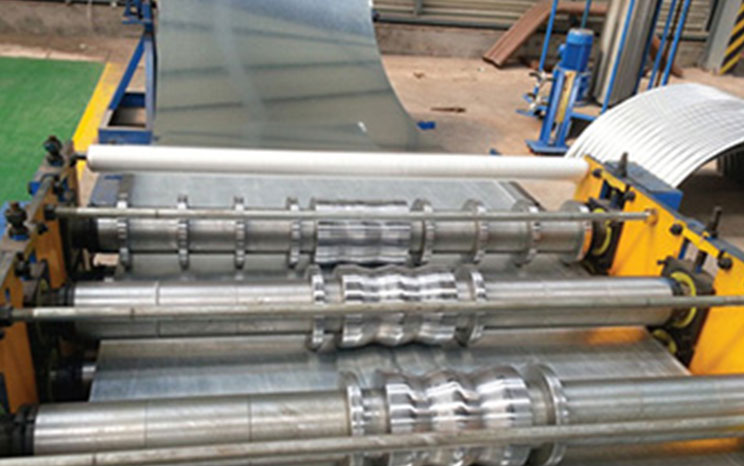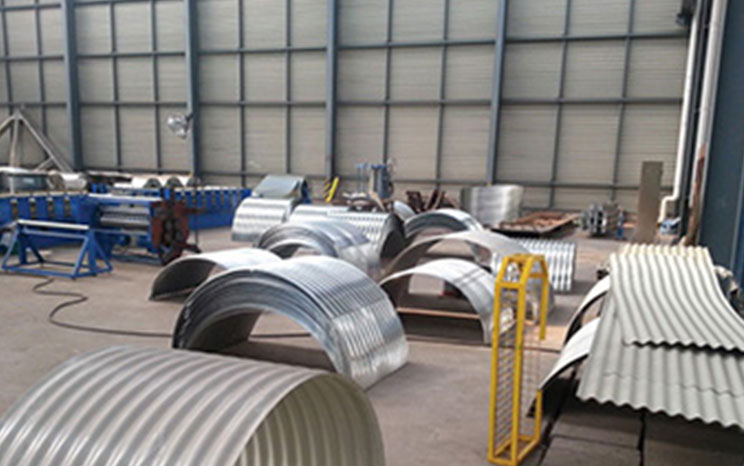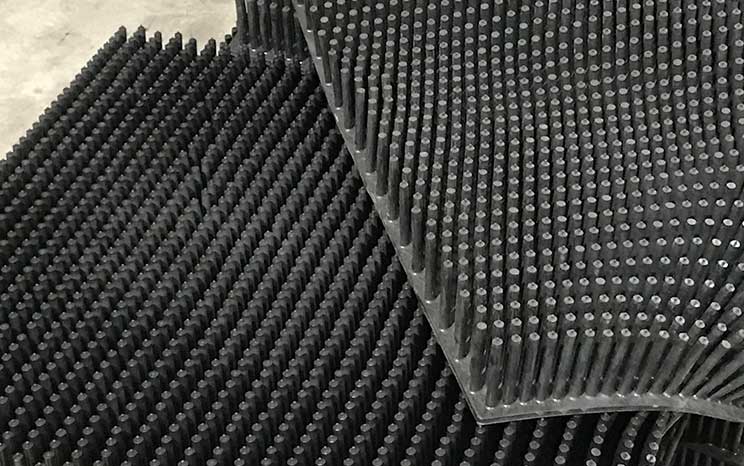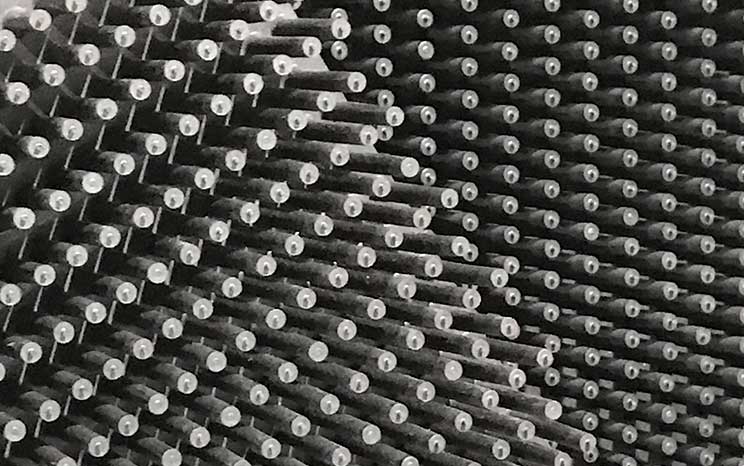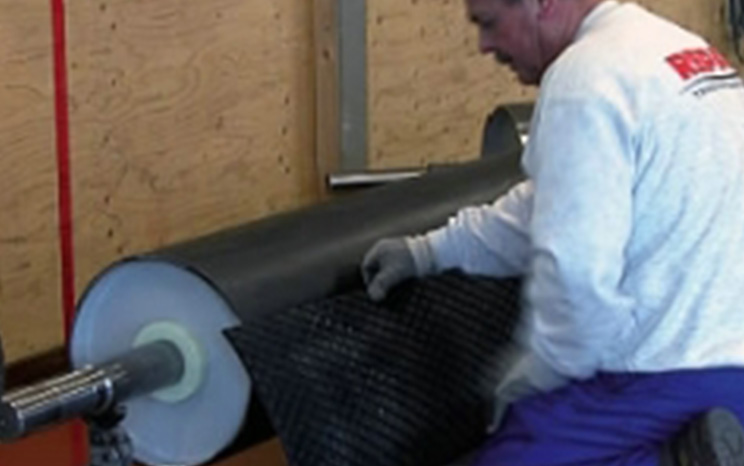 Other Appliances and Accessories
Apart from drum lagging and other cover materials, REPA offers a large range of other components, appliances, and accessories for conveyor belt installations. For example scrape rubber, V-profiles, steel rollers and conveyor steering rollers, but also products like Impact & Glide Bars, belt covers and trough idlers.
So take your time to look at the items below, because chances are that you will find exactly what you are looking for. And if this is not the case, do not hesitate to contact us.
Our product assortment is extending all the time, often faster than our website updates.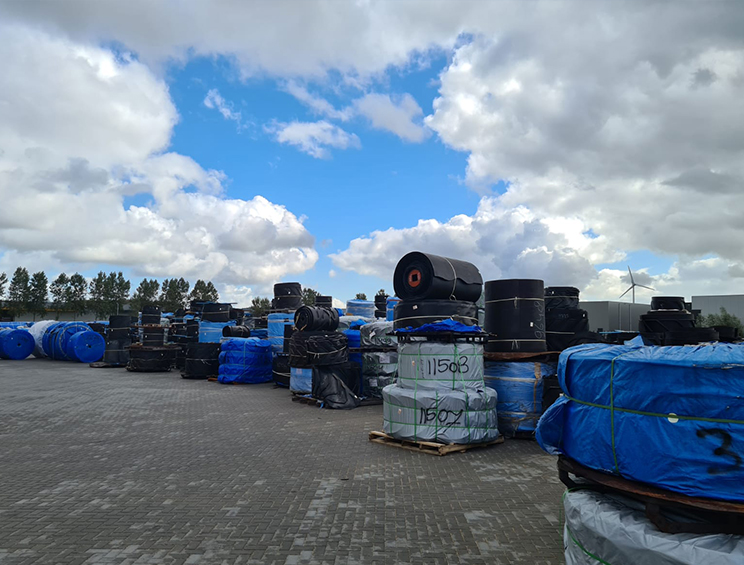 The products below can be delivered directly from stock:
REPASCRAPE-Black-Red-Black
V-profiles (with or without teeth)
Brush mat belt cleaner
SQ+ Steel rollers
RQ HDPE-rollers (high density polyethylene)
RE-TRACK Flat Return Tracker conveyor steering roller (revisable)
CE-TRACK Trough Tracker, conveyor steering roller (revisable and adjustable)
Impact & Glide Bars UHMPE
UHMPE-plates 500 & 1000 black, green, white (other RAL-colours at request)
PU-plates 70-80-90° Shore
Trough idlers galvanised (can be provided in every RAL-colour requested)
Conveyor belt covers, galvanised or enamelled
REPA-SCREW SPLICE