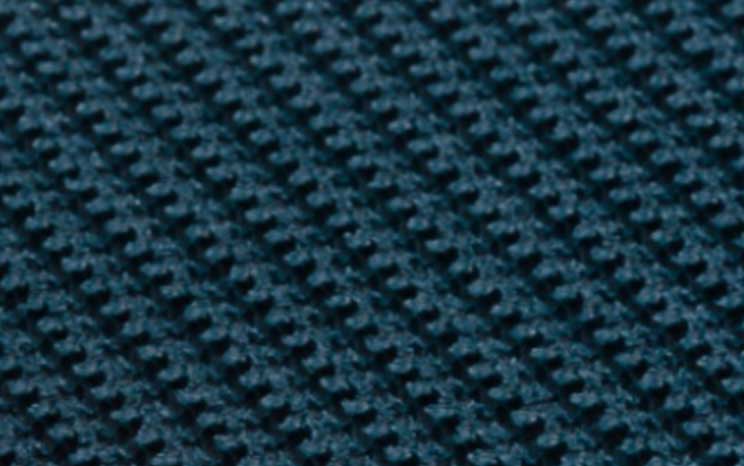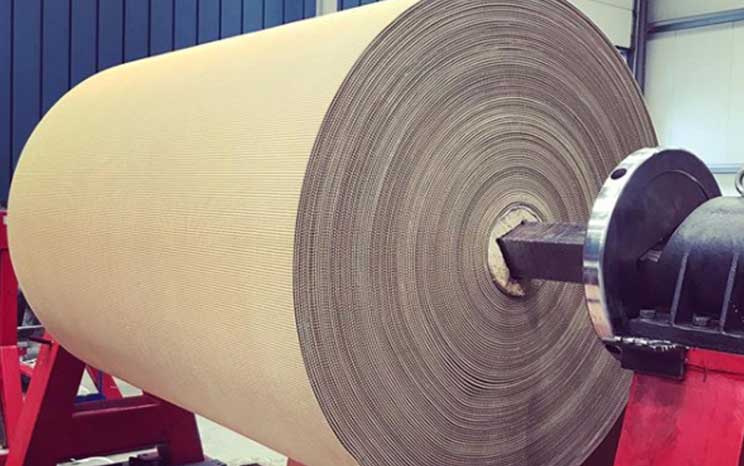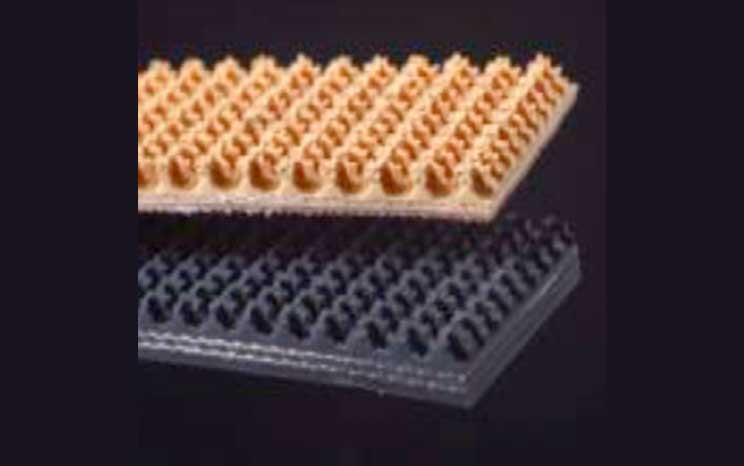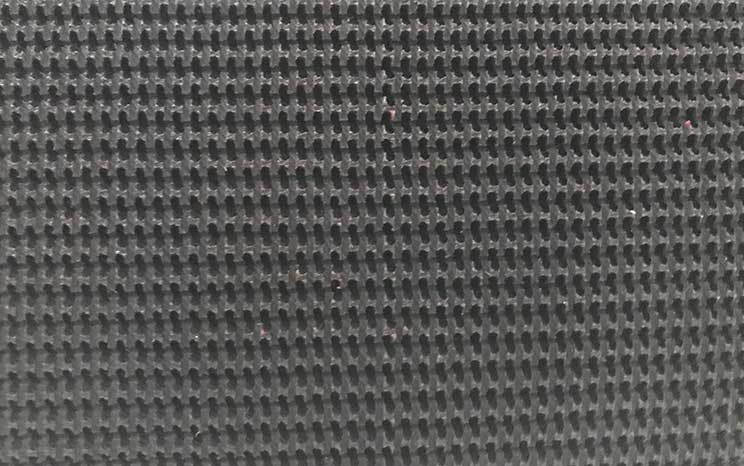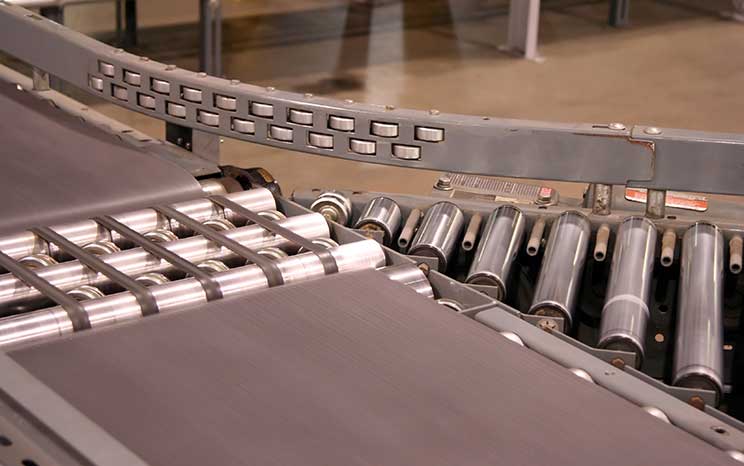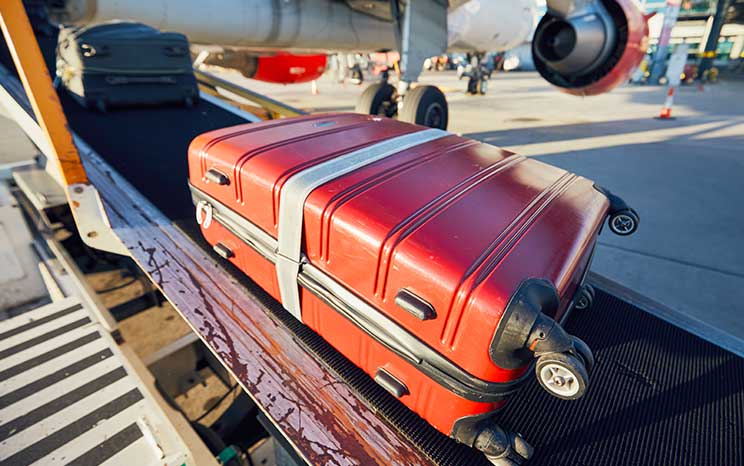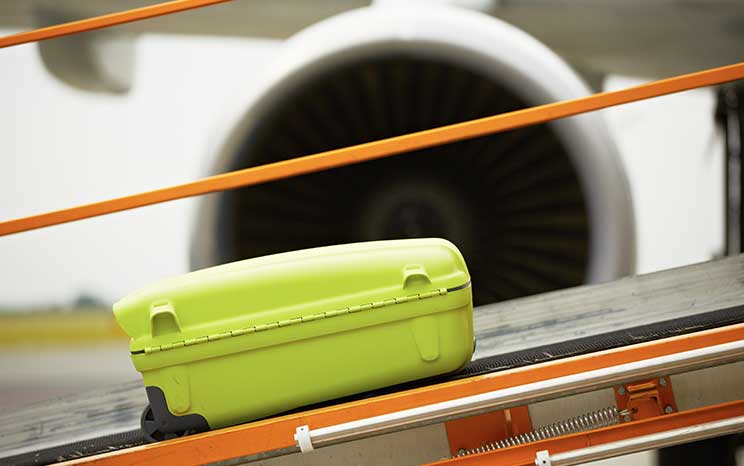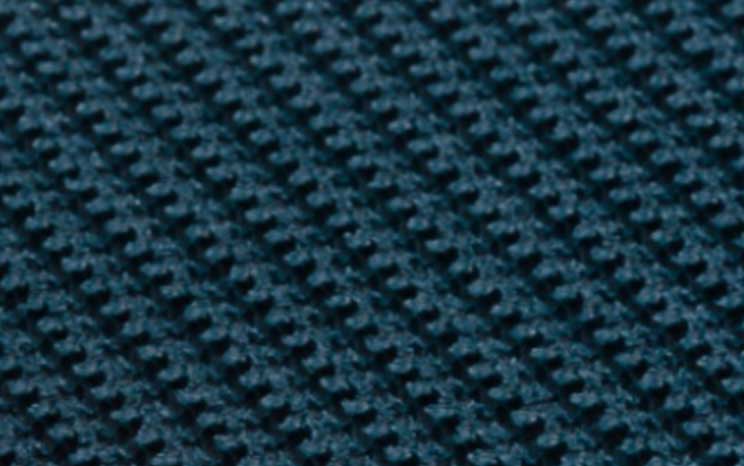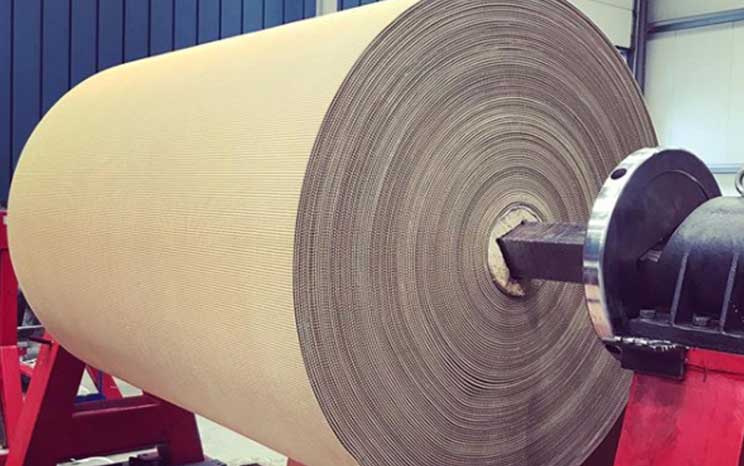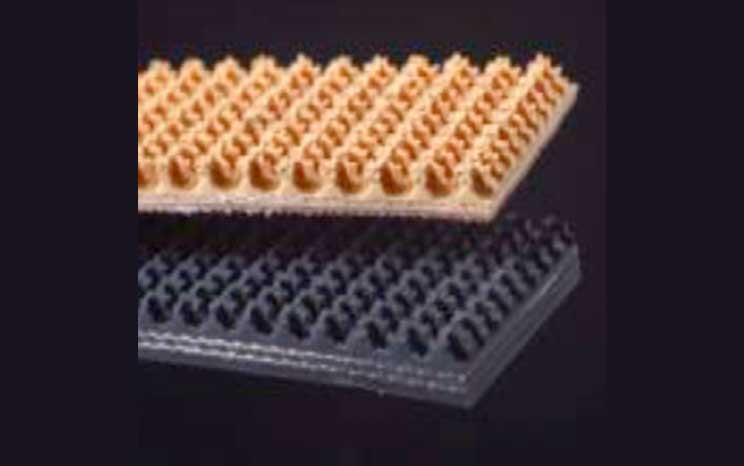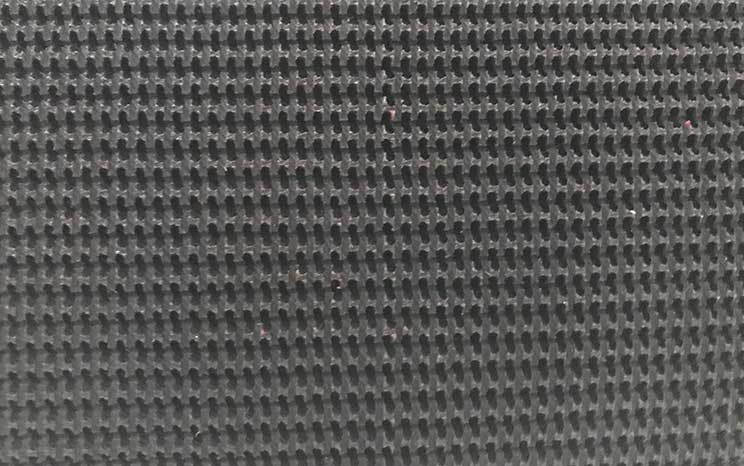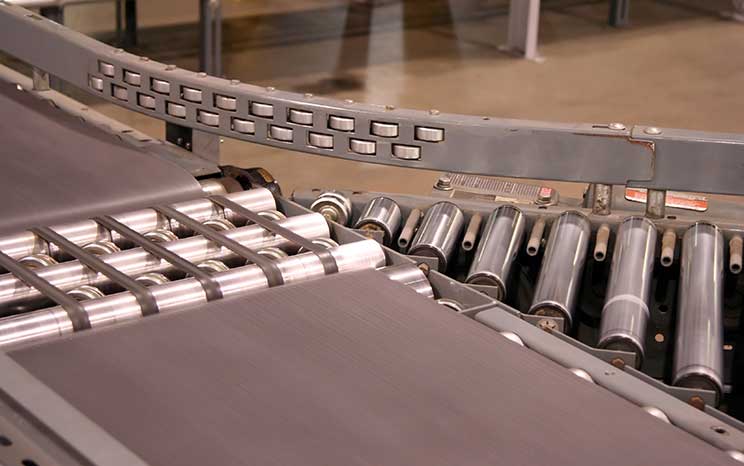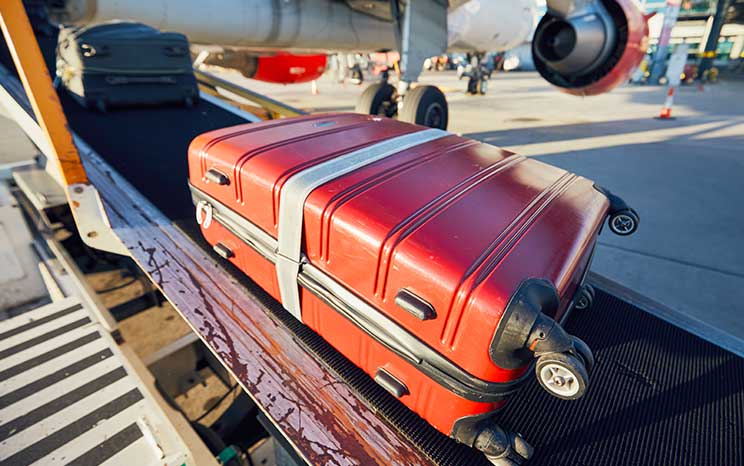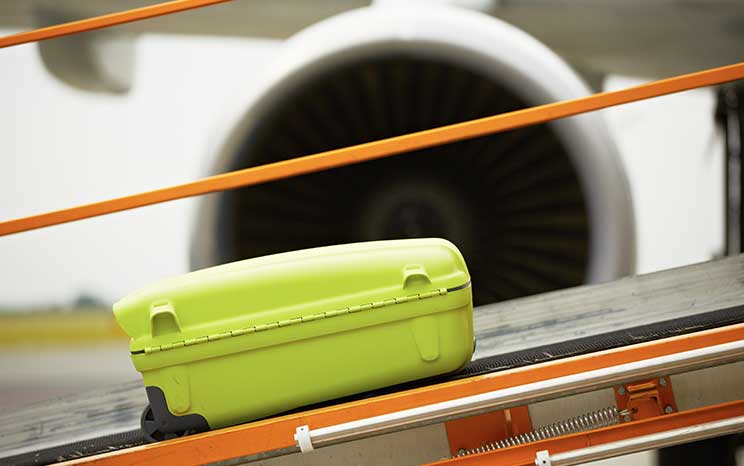 Super Grip Belts
In the transport of goods or objects, super grip belts are indispensable in situations where additional grip is required. Examples are baggage handling at airports, the delivery of goods to clients in the logistics industry, or the transport of products in the food industry. And what about amusement rides in theme parks? They may in some cases also need specialised super grip belts. In brief, REPA has a suitable super grip belt for every industry.
Super grip belts – or rough top belts – can be delivered with a rubber base or with a fabric base, which makes them suitable for running on rollers as well as on slide plates.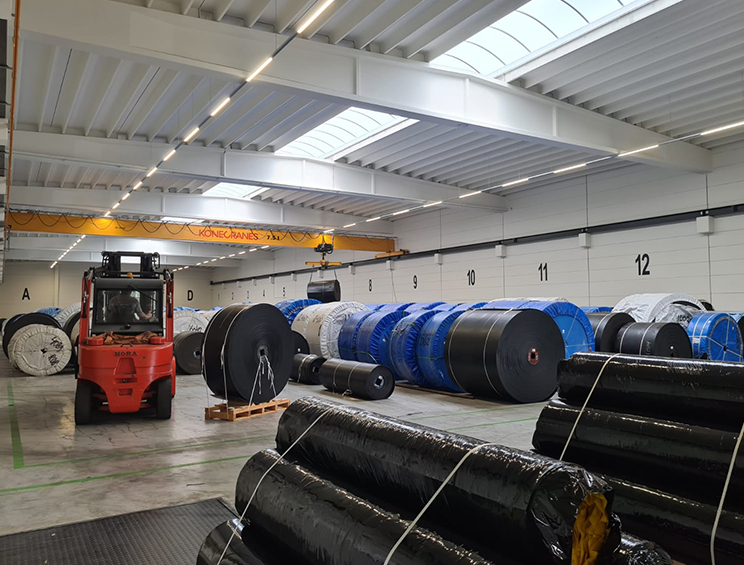 REPA Supplies has a large quantity of super grip belts in stock. The types below can be delivered directly upon request:
Super grip (slide) belts
Super grip specialised belts (with vulcanised markings, to be able to discern movement of the belt at a distance, for example for baggage handling). We can supply super grip belts in three colours: black, beige and blue. Especially beige and blue super grips are quite hard to come by. But we have plenty of them in stock.