Repa
About

Repa

No matter which sector you do business with, whether you are a vulcaniser or a dealer in conveyor belts, REPA Supplies has the perfect product for you! Light, midsize or heavy industry; as Europe's largest Total Single Source Supplier we can provide you with an unlimited range of materials and solutions.
REPA Supplies forms part of the REPA Group, active in the conveyor belt branch for over 25 year now, with REPA Conveyor Belts as its most well-known and oldest division. Those who know REPA have witnessed how we value customer satisfaction, making it our number one priority. We have succeeded in maintaining our outstanding performance levels by focussing on three pillar objectives: high-speed deliveries, top quality products, and great prices.
Total supplier Conveyor belts
Quality & reliable craftsmanship
Quick delivery, sharp prices
Largest stock in Europe ± 600 kilometres
A great article has been published in the magazine Dry Cargo International, edition October 2020. >> Read the article ...
Having one single trusted supplier that can provide you with everything you nee...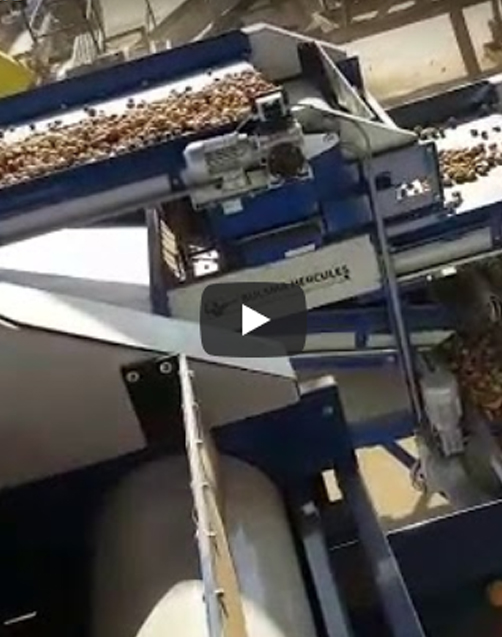 REPA is doing well. Already for decades now, our location in Uitgeest has serve...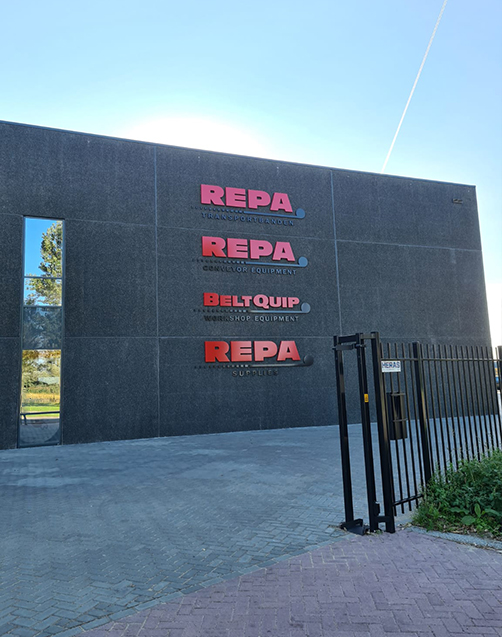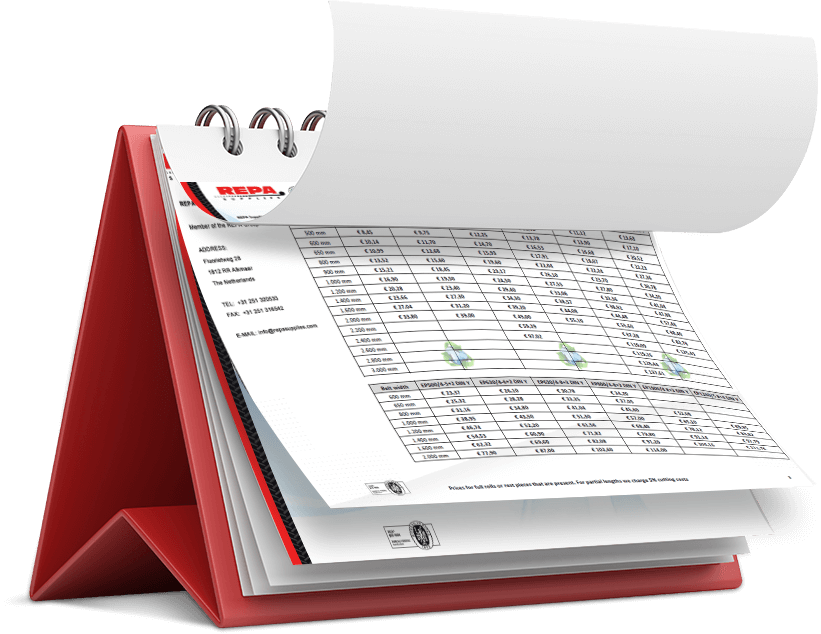 You'd like to see our complete range, including all options, variants and prices? Request our price list today!
Request pricelist