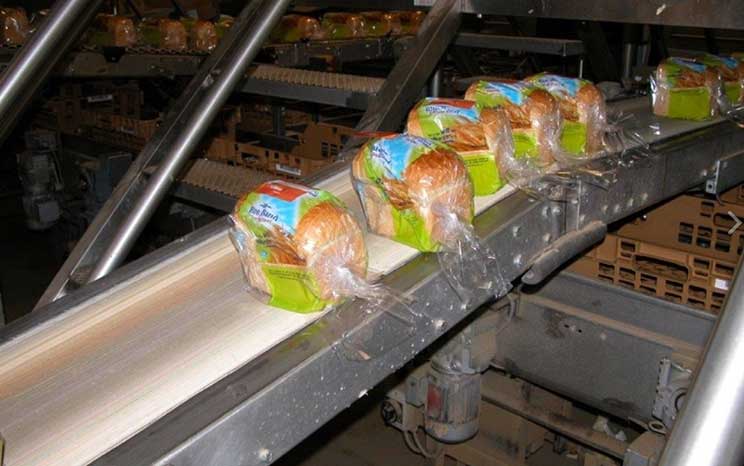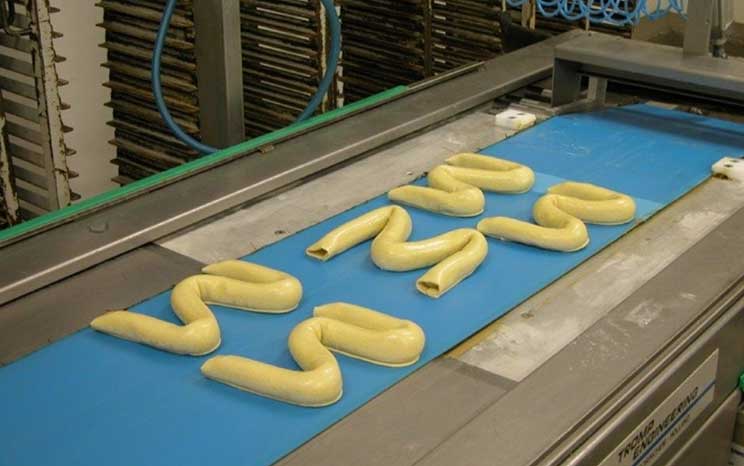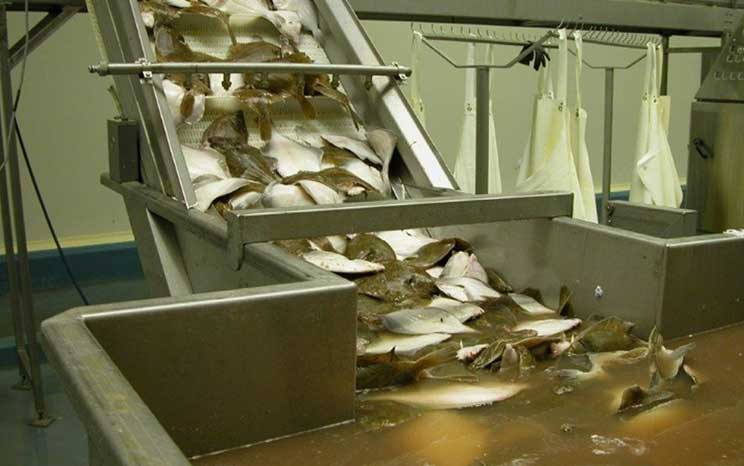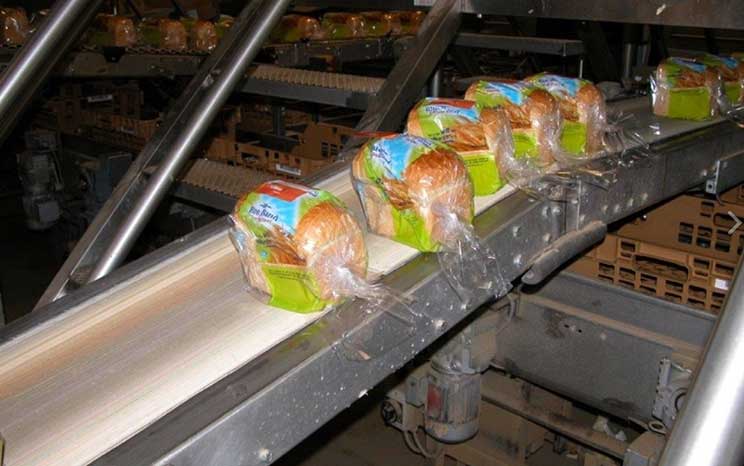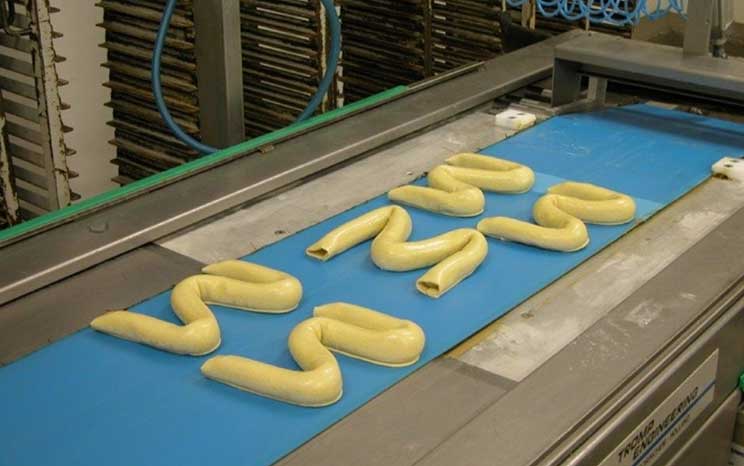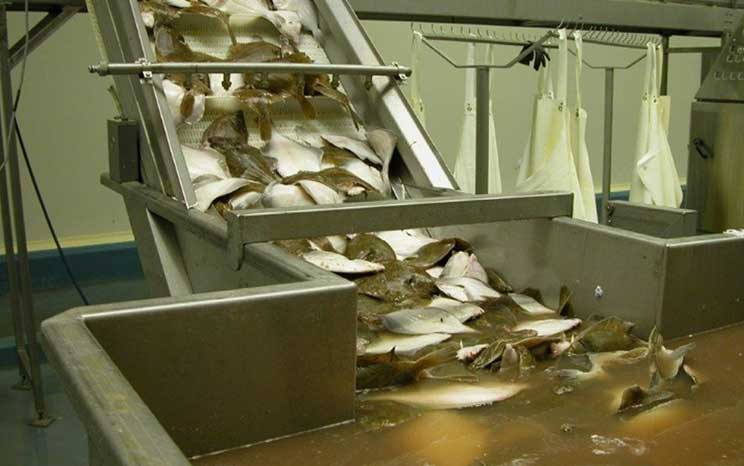 Polyethylene (PE)
Polyethylene (PE) conveyor belts
One of the plastic types of belt that we offer, is made of polyethylene. This is a form of polyolefin that by its very nature is highly resistant to chemicals and also non-adhesive. This material is ideal for the tobacco industry, because it contains no harmful substances. In addition, polyethylene complies with all requirements for the safe handling of food as formulated by the FDA and the European Union.
In delivering PE-belts, REPA can meet all your wishes and requests. The polyethylene conveyor belts can be ordered in various combinations of cleats, belt guiding rollers and sidewalls.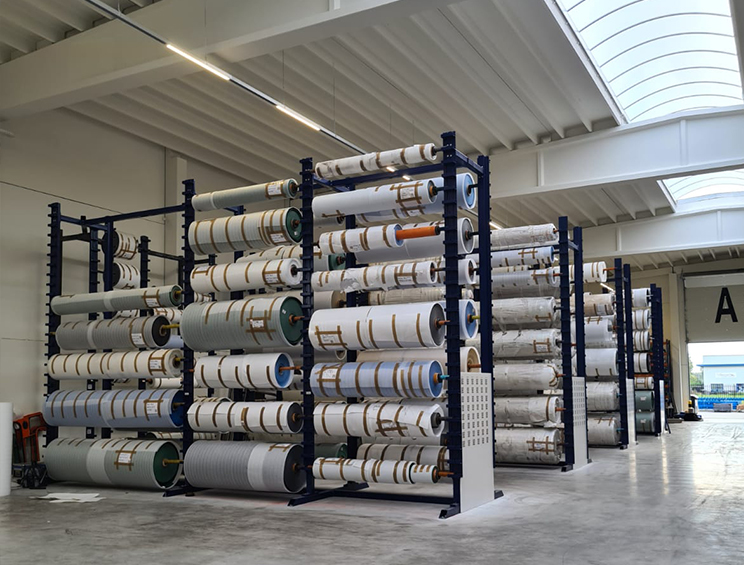 REPA Supplies has a large quantity of PE conveyor belts available. The products below can be delivered directly from stock.