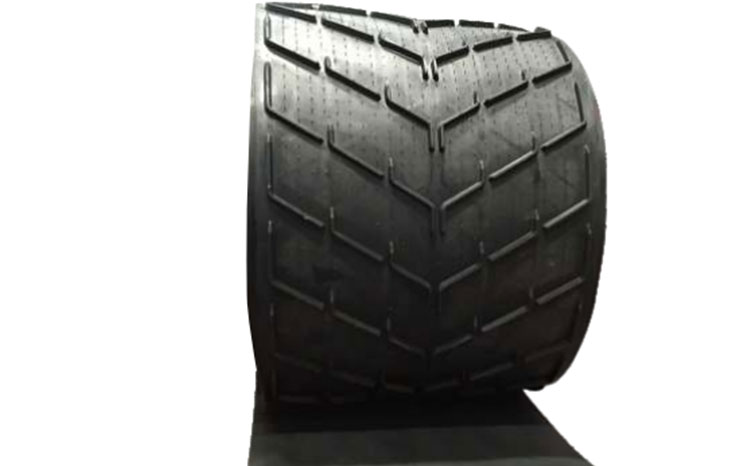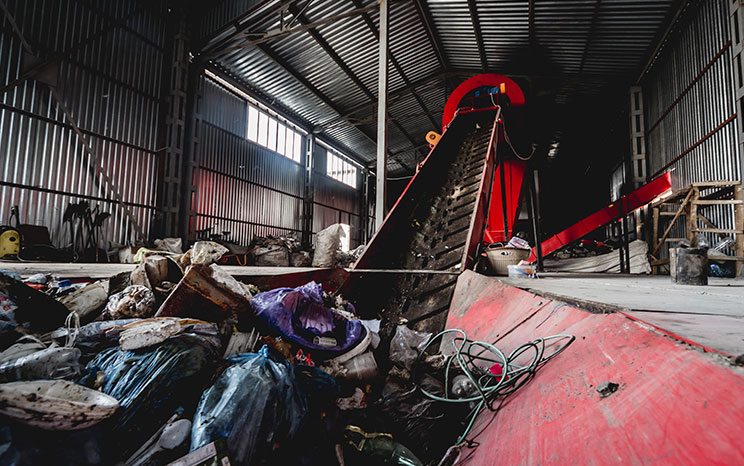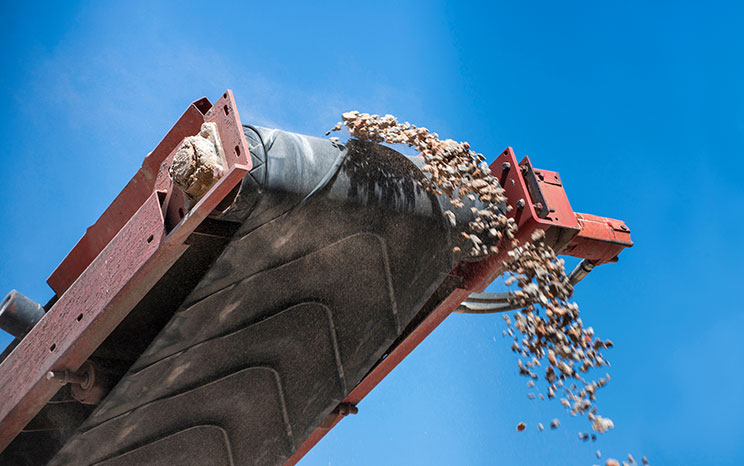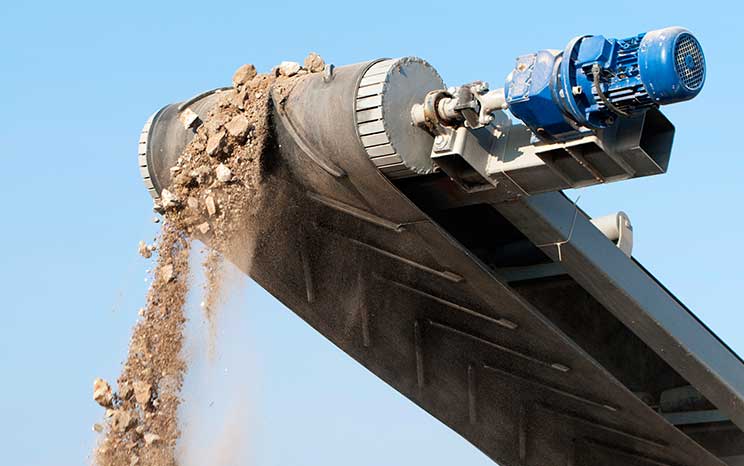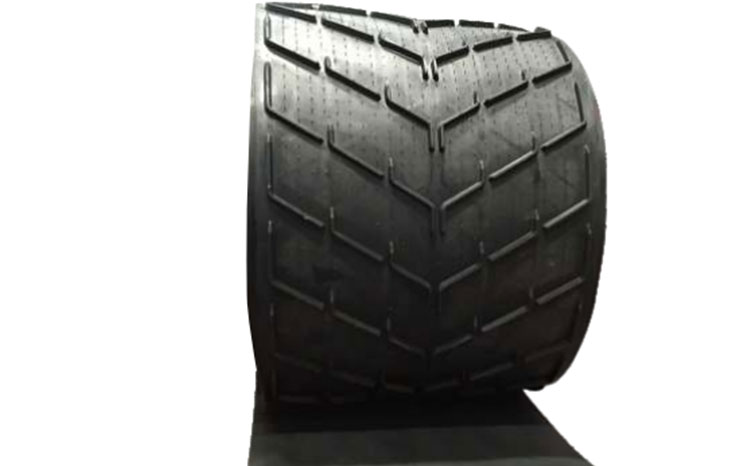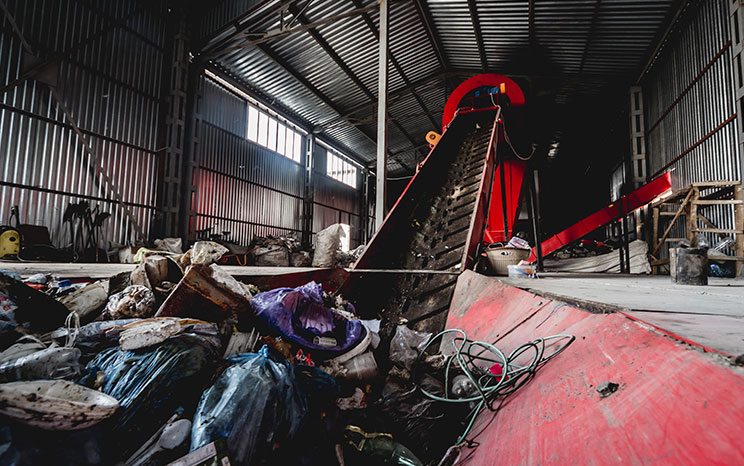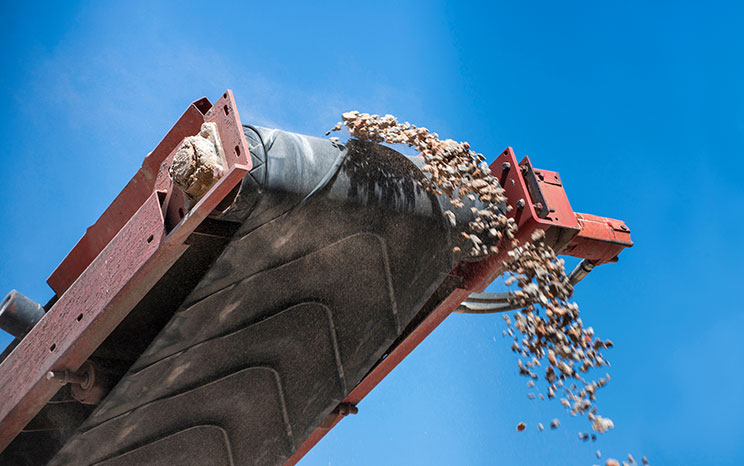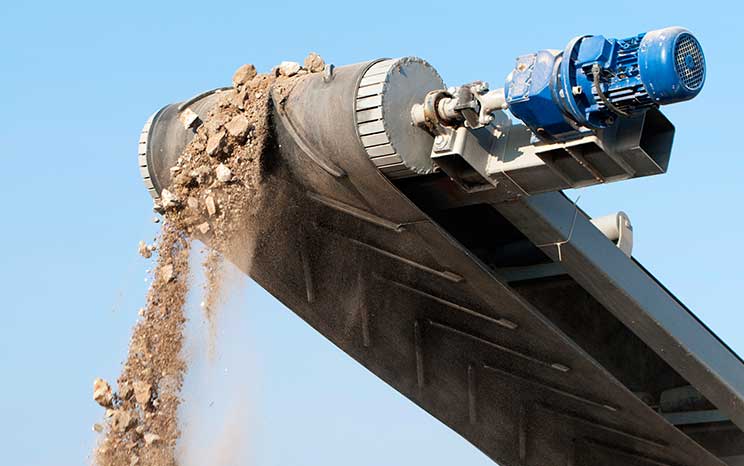 Chevron Belts
Conveyor belts with chevron are used for transporting goods to a location at a higher angle. This way of transporting product items is required in many industrial sectors, such as road construction, engineering, recycling, transport and logistics, the salt industry, agriculture, and in cement factories.
We have a broad range of conveyor belts in stock with many different profile shapes and thicknesses. This enables us to offer suitable solutions for all products and business activities.
In choosing a chevron design that best suits your activities, a number of profile characteristics have to be considered, for example profile height, profile width and belt width.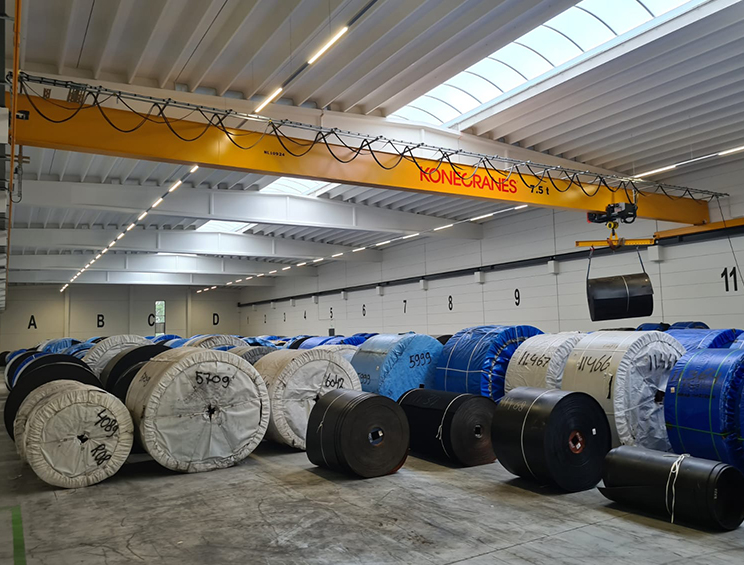 REPA Supplies has a large quantity of conveyor belts with profile in stock. The types below can be delivered directly upon request:
C15 (V330/V450/P385/P600/P750 etc.)
L30, L44, L63, L95, L129
Y32 (P450/P600/P800 etc.)
H46, H58, H63, H75, H100, H130
U15 (R550/R700/R900/R1100 etc.)
Chevron belts normal & or of oil- + grease-resistant quality