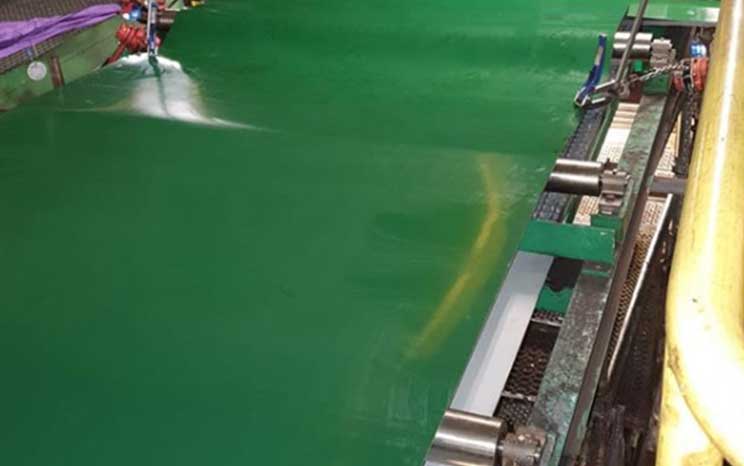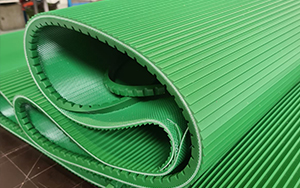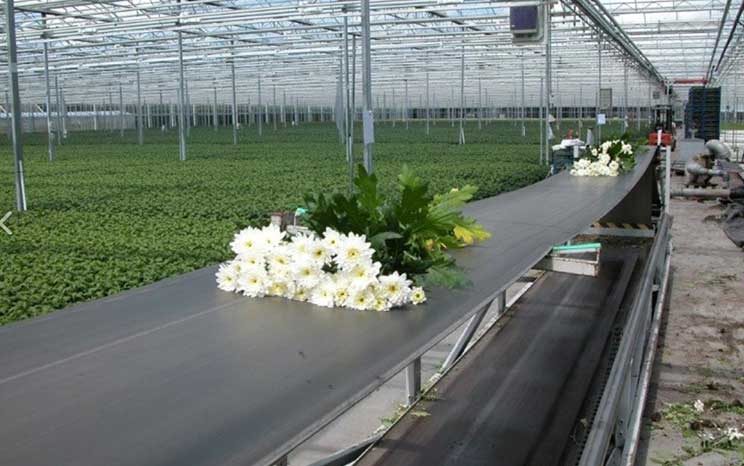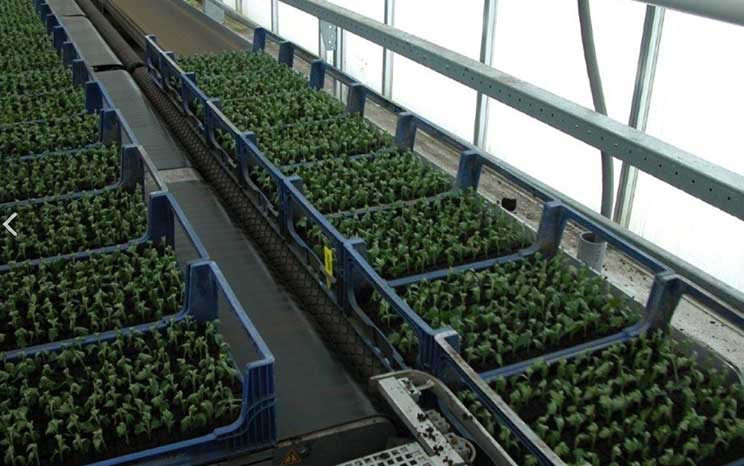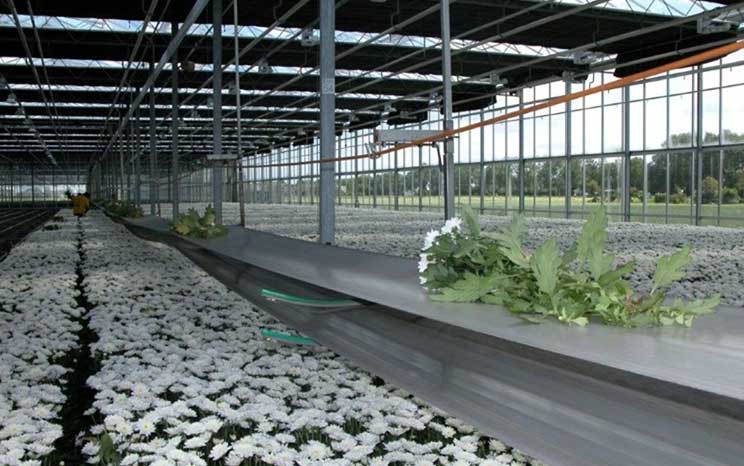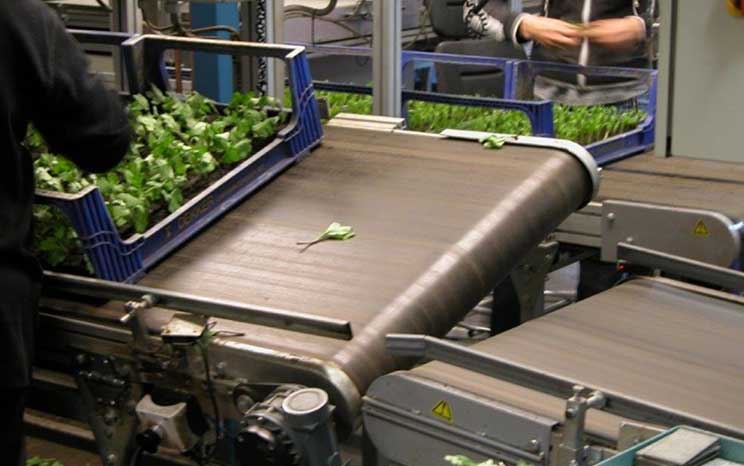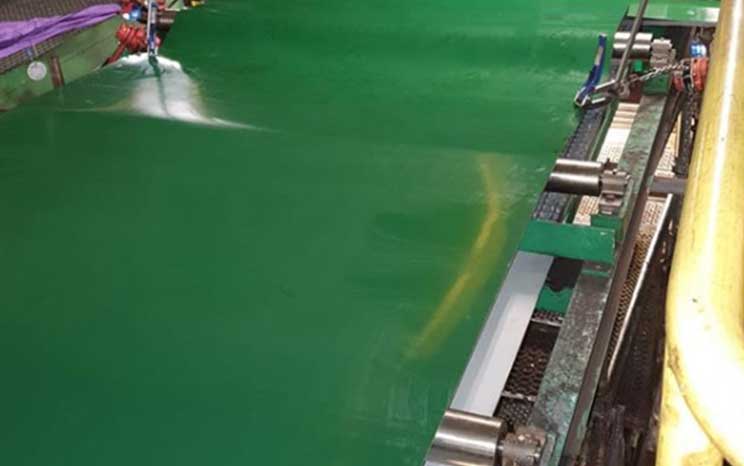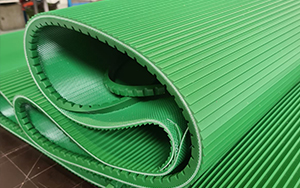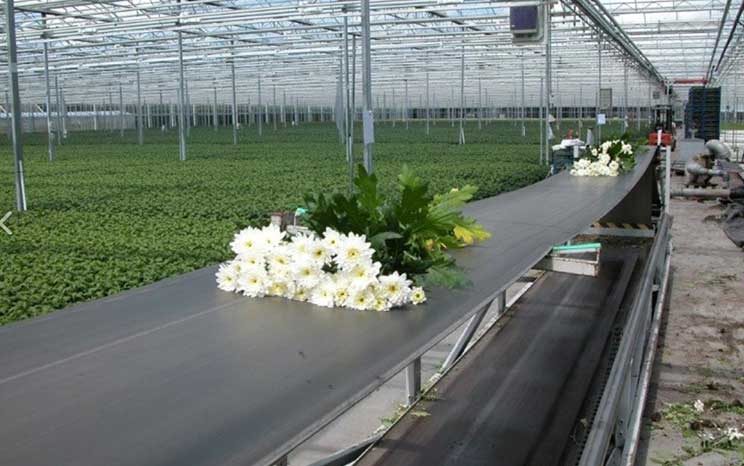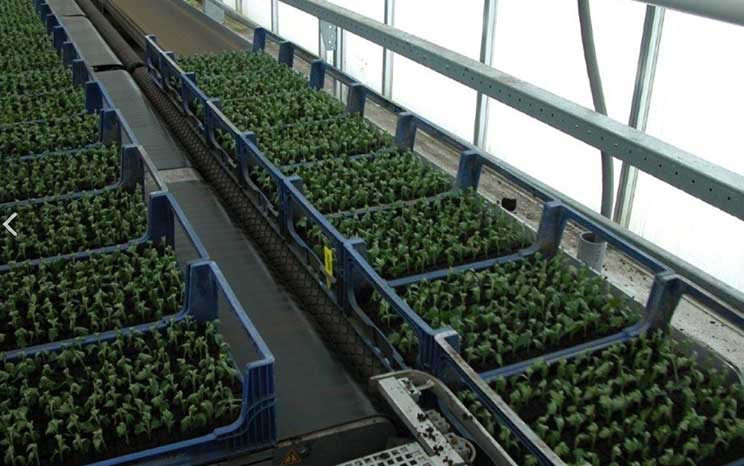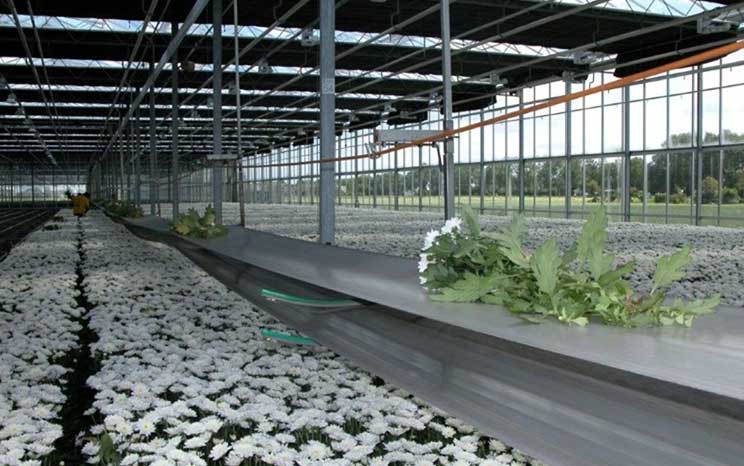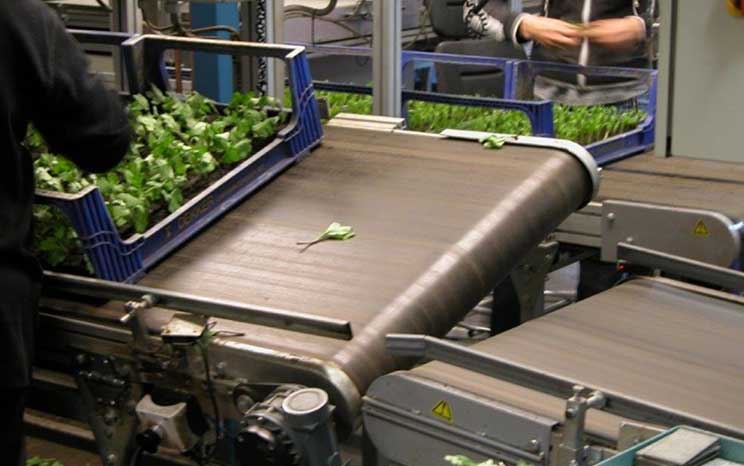 PVC
PVC-conveyor belts
One of the most popular and frequently used transport systems is the PVC-conveyor belt. PVC-belts are flexible, sustainable, stable and easy to maintain. In a lot of cases, this type of belt is the best option in terms of price and quality. If you need a system without any special requirements, the standard type PVC-coated conveyor belt is an excellent choice. Of course, REPA can deliver the PVC in several versions.
Examples are oil-, grease-, and acid-resistant belts; belts with or without profile; tear-resistant belts, belts with cleats, with sidewalls, with spill edges or with steering rollers or fire retardant belts.
PVC-belts are used in different sectors, such as agriculture and horticulture, the food industry, the chemical industry, at airports, and in the transport branch.
As regards the handling of food, our PVC-belts meet all requirements stipulated by institutions like the FDA and the EU. Additionally, all our fire retardant belts comply with the ISO 340-standard.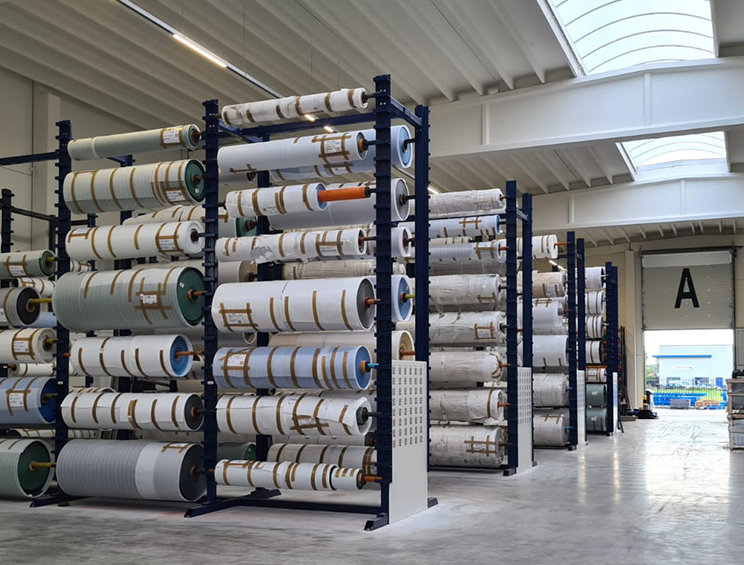 REPA Supplies has a large quantity of PVC conveyor belts available. The products below can be delivered directly from stock.