Certifications
With respect to safety and quality, it is good to know that we are sufficiently certified.
Since 1998, REPA has obtained the following certificates:
VCA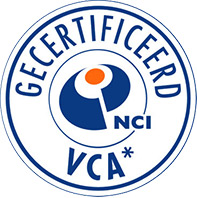 The Safety, Health and Environment Checklist for Contractors (VCA in the Netherlands), is a programme aimed at promoting the safety of business processes. If a company is VCA-certified, it means that it carries out its business activities in a safe and healthy manner, and that it wants to continue doing so.
---
ISO 9001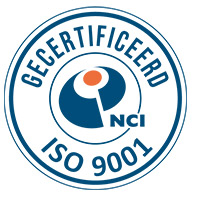 The international ISO 9001 standard is specifically intended for quality management systems in relation to customer satisfaction. Meeting this standard implies a continuous emphasis on and implementation of improvements. ISO 9001 is based on seven principles of quality management, among which customer focus, involvement, process approach and leadership.
---
REACH Compliance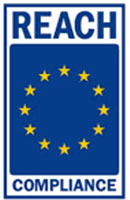 REACH stands for the registration, evaluation, authorisation and restriction of chemical substances. This European regulation has the objective to improve and protect public health and the environment by a quicker and better identification of the intrinsic characteristics of chemicals.
At the same time, REACH is focussed on improving the innovative and competitive skills of the European chemical industry. REACH applies to all chemical substances and products that are manufactured in the EU.
---
RoHS compliance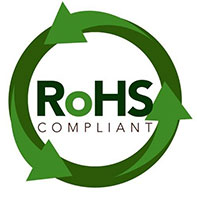 The RoHS (Restriction of Hazardous Substances) directive, to which each member state of the European Union has to comply, has been initiated to restrict the use of six hazardous substances in electrical and electronic devices. These are mercury, chrome, lead, cadmium, polybrominated biphenyls and polybrominated diphenyl ethers.
---
PAHS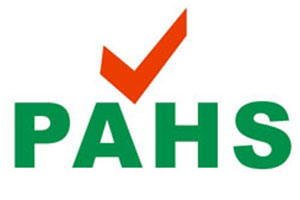 PAHS, or polycyclic aromatic hydrocarbons, cause cancer and are generally harmful to the public health. They can be found in, for example, wood, food, and tobacco. Industries that work with these materials must do everything in their power to prevent the emission of PAHS.
The PAHS-legislation ensures that all products meet the legal requirements formulated for these dangerous substances.