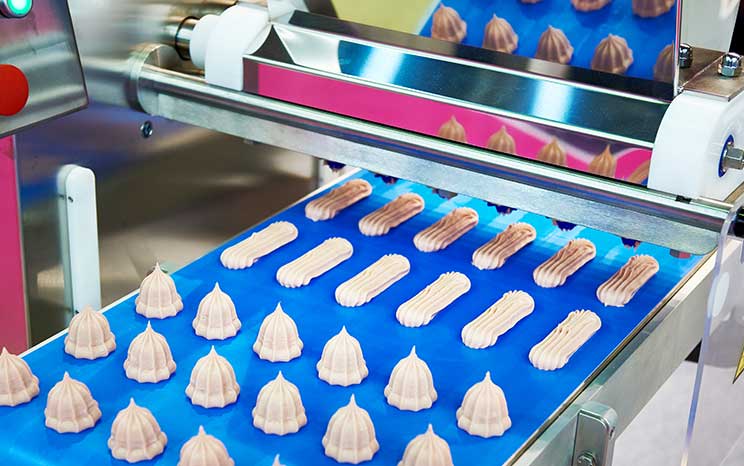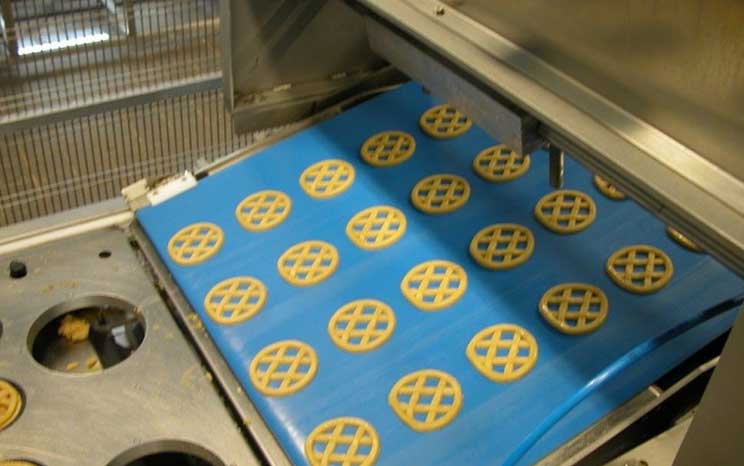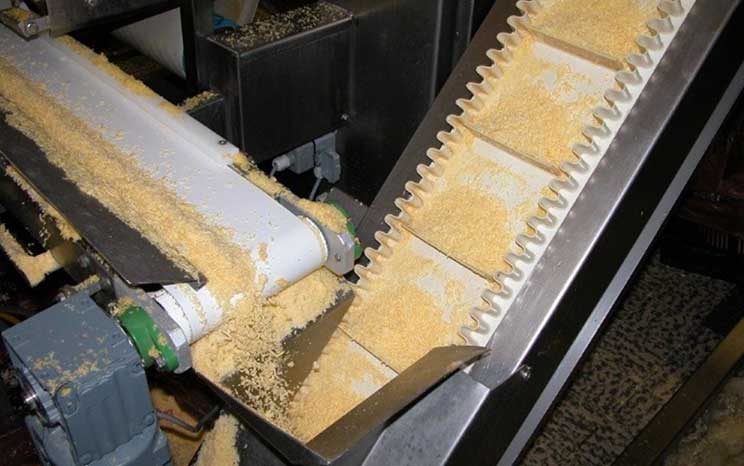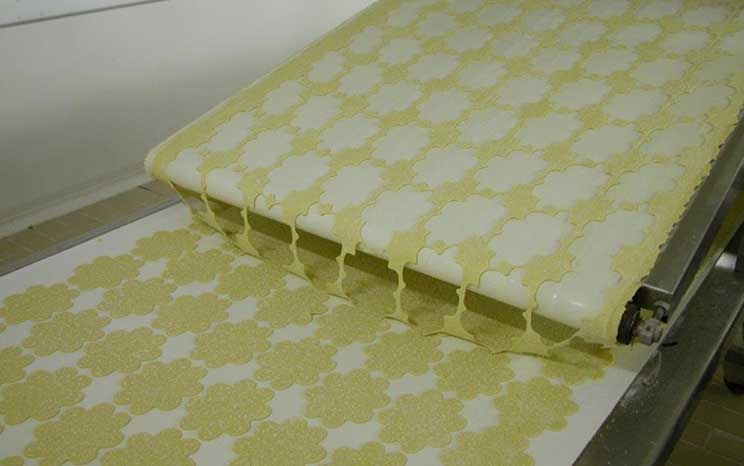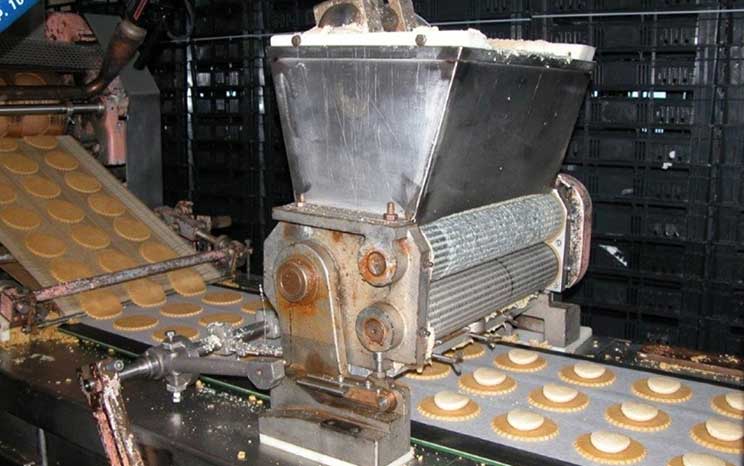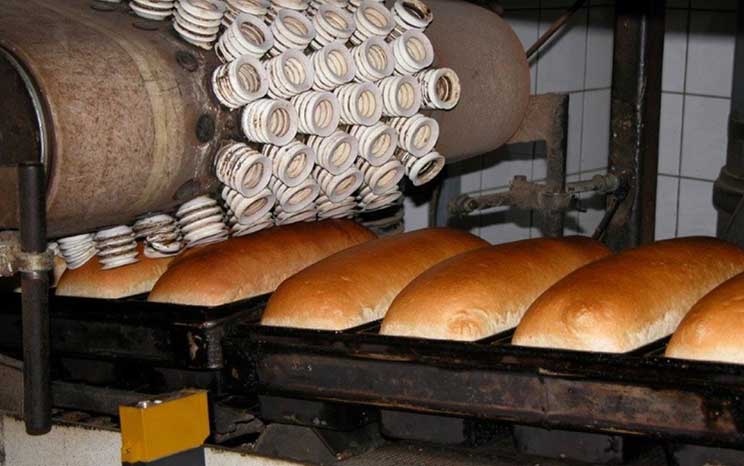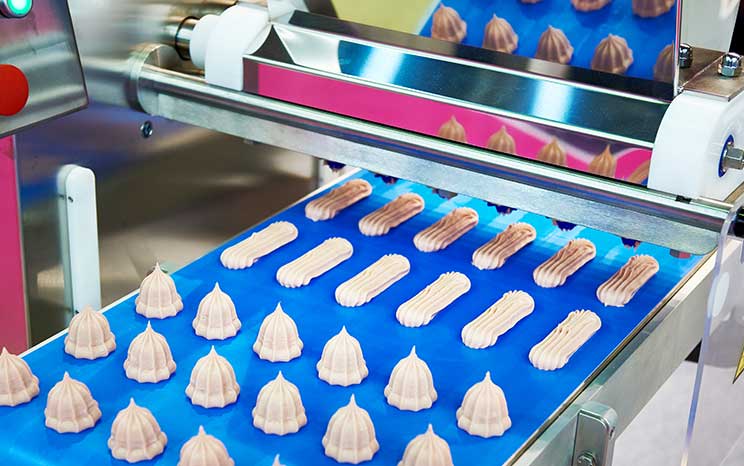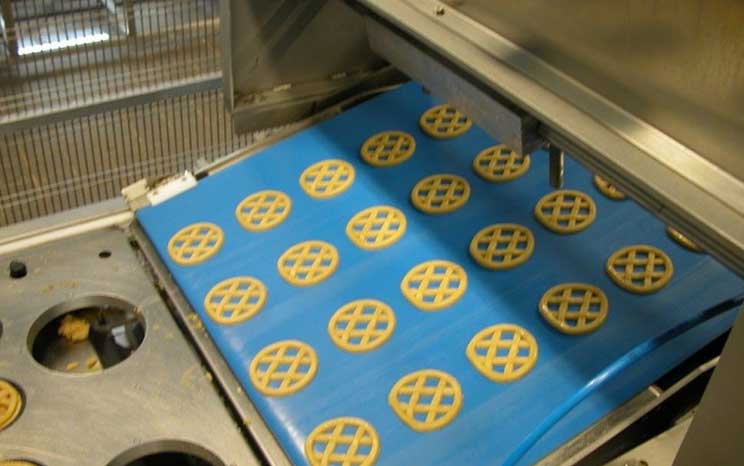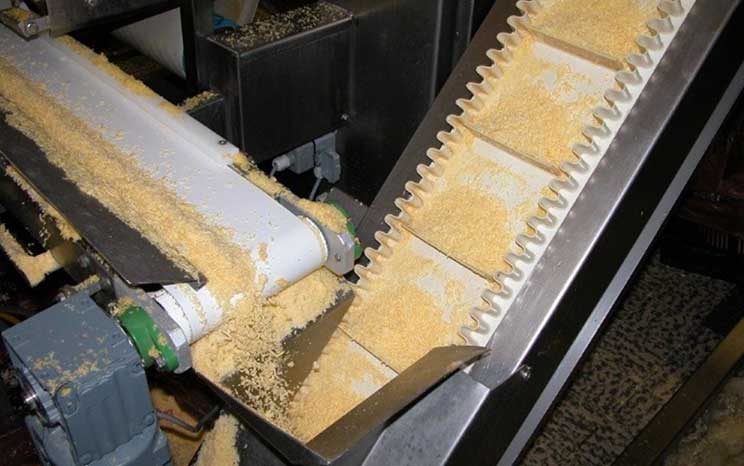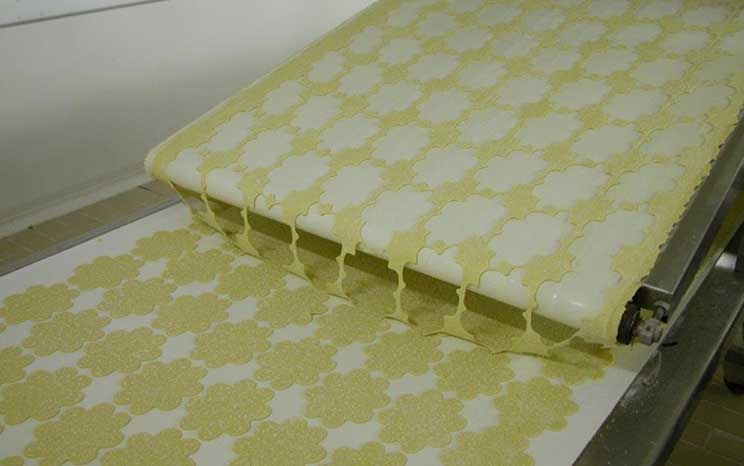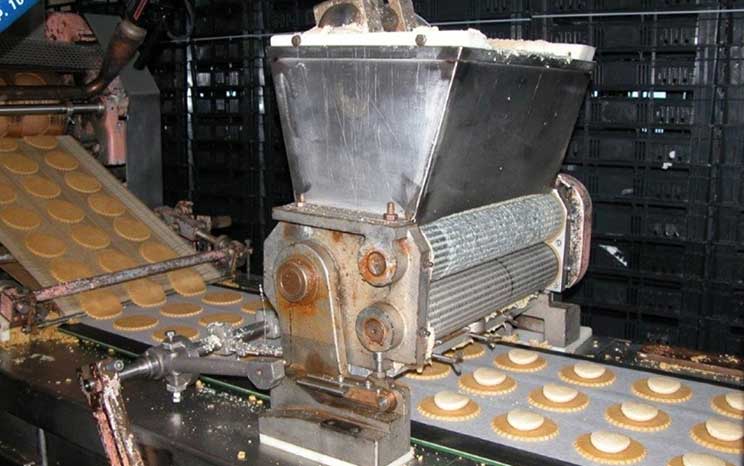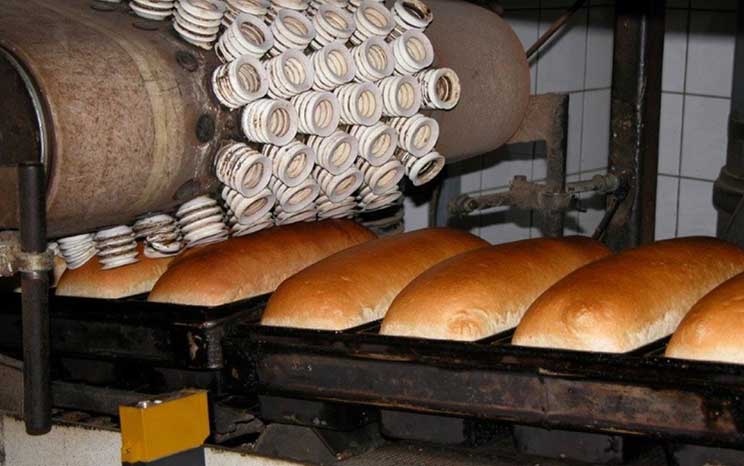 Polyurethane (PU)
Polyurethane (PU) conveyor belts
All our polyurethane conveyor belts are extensively resistant to grease, oil, and chemicals. They are also highly sustainable and flexible, while they meet all official requirements of the FDA, the HACCP, and the European Union. In delivering PU-conveyor belts, REPA is always focussed on realising your individual needs and requests.
The food industry, where PU-belts are used on a large scale, is confronted with ever stricter rules. As a Single Source Supplier of conveyor belts and related products, REPA has always been able to fully comply with these rules. For more than a quarter of a century now, REPA has been active in building a very large assortment of mostly anti-bacterial conveyor belts. An example is our range of highly specialised PU-belts for the bakery industry.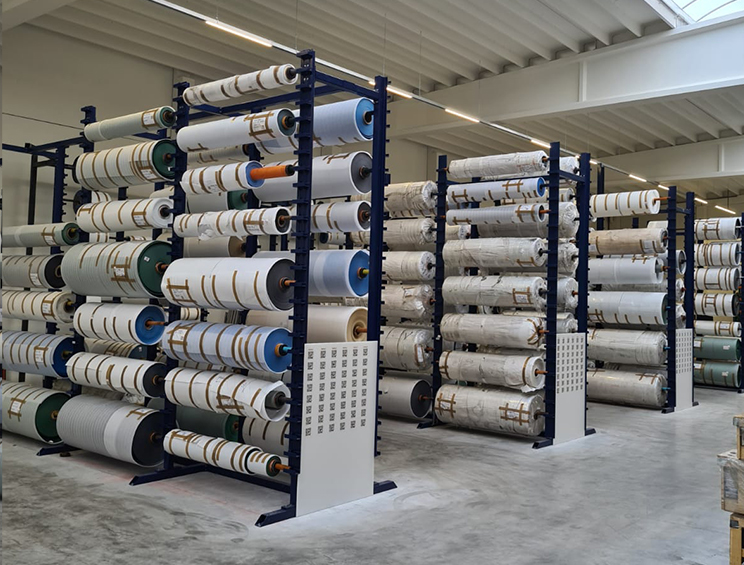 REPA Supplies has a large quantity of PU conveyor belts available. The products below can be delivered directly from stock.