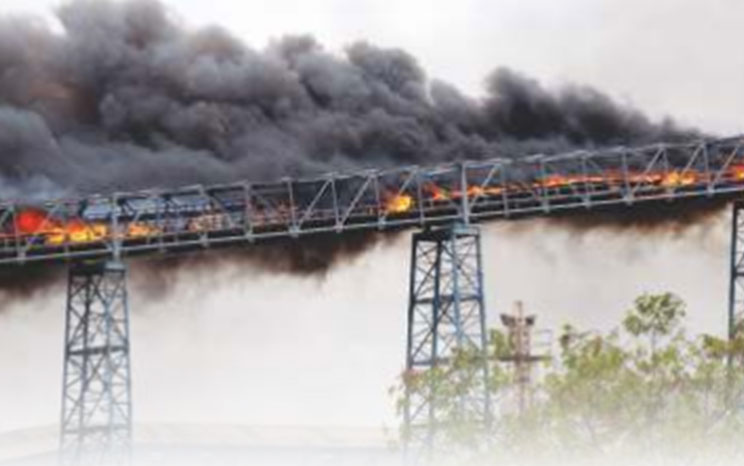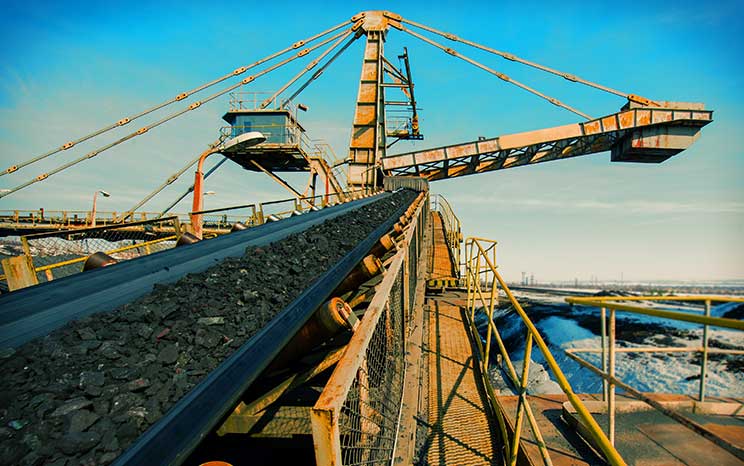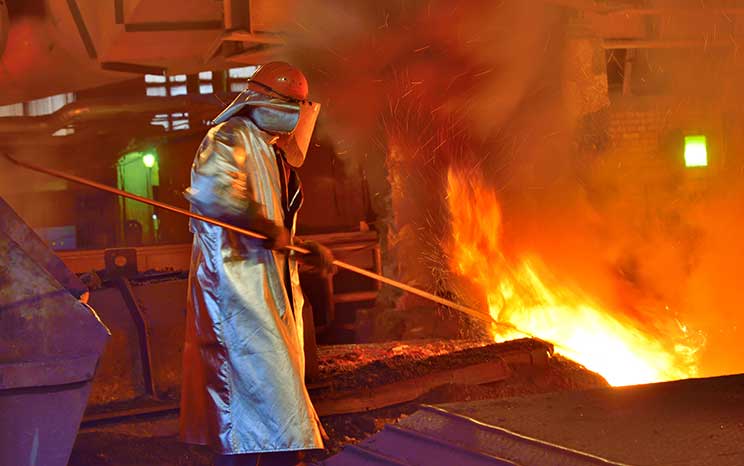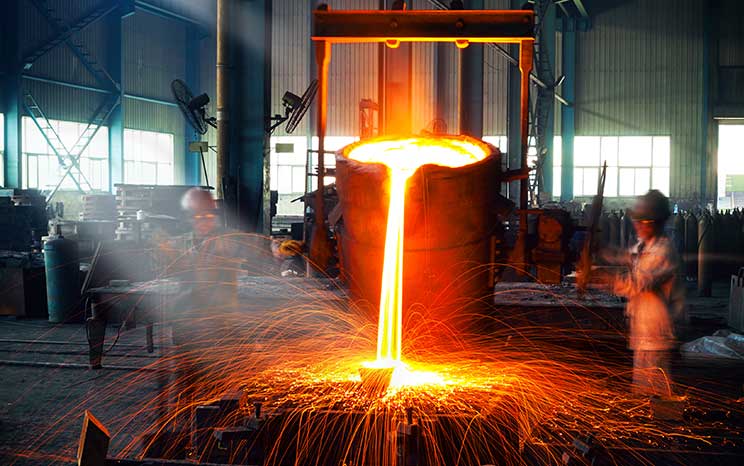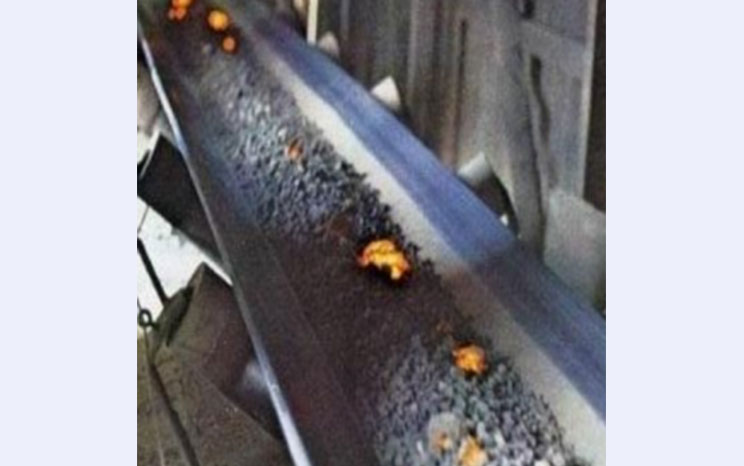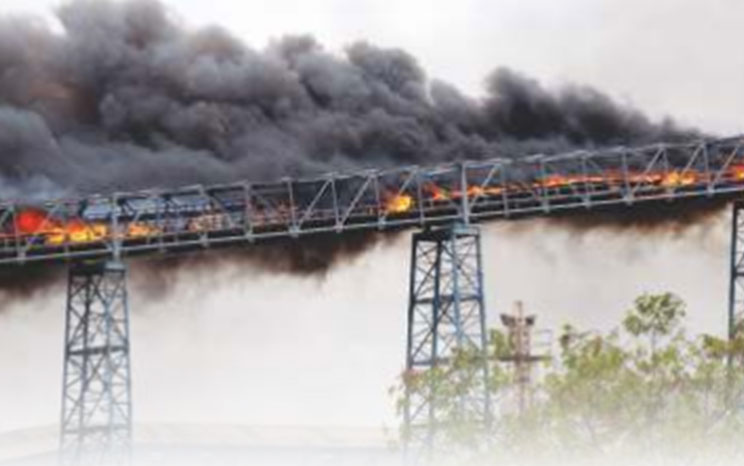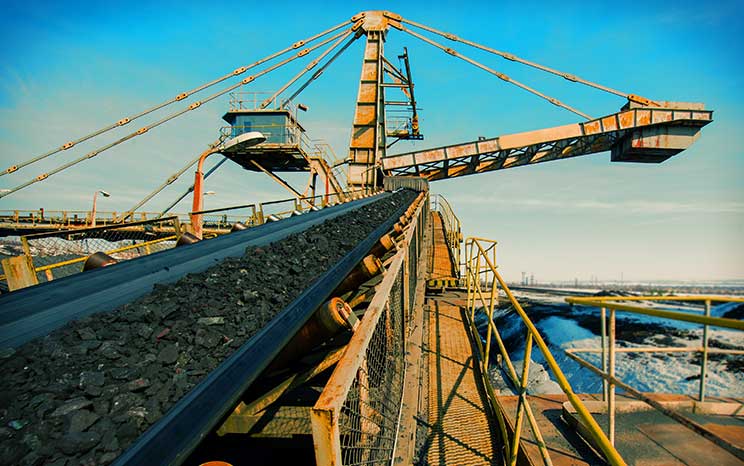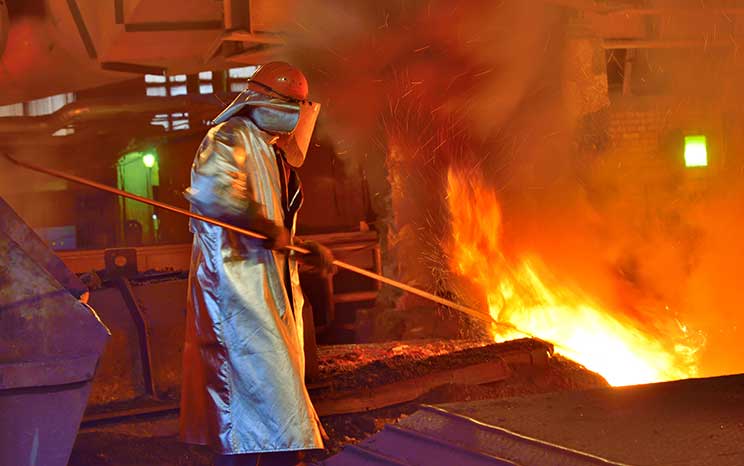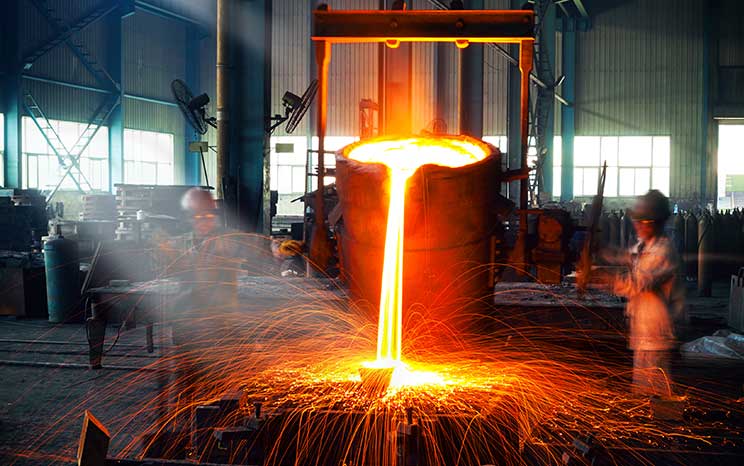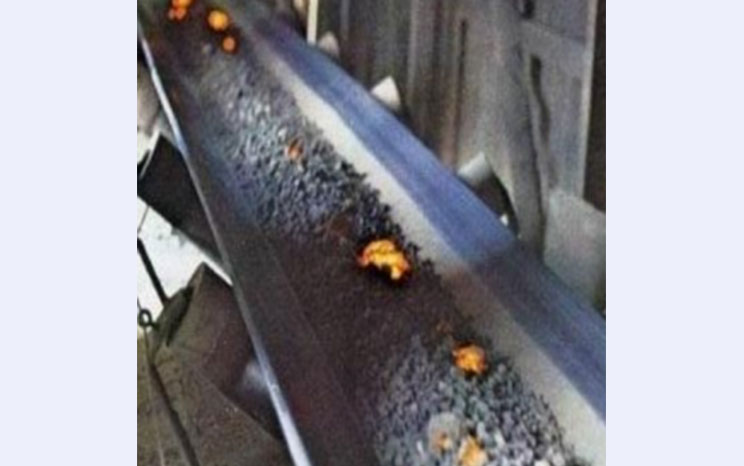 Fire-resistant Conveyor Belts
Various industries do not only have a need for conveyor belts that are resistant to high temperatures, but also require a product that can actively extinguish or restrict fire. After all, fire can quickly cause damage at the location where it starts, and if not controlled in a timely manner, it can spread in no time and lead to explosions.
That is why fire-resistant conveyor belts are absolutely essential. Especially mining companies, power plants, and businesses in the steel, recycling, and cement industries, make ample use of the fire-resistant conveyor belt.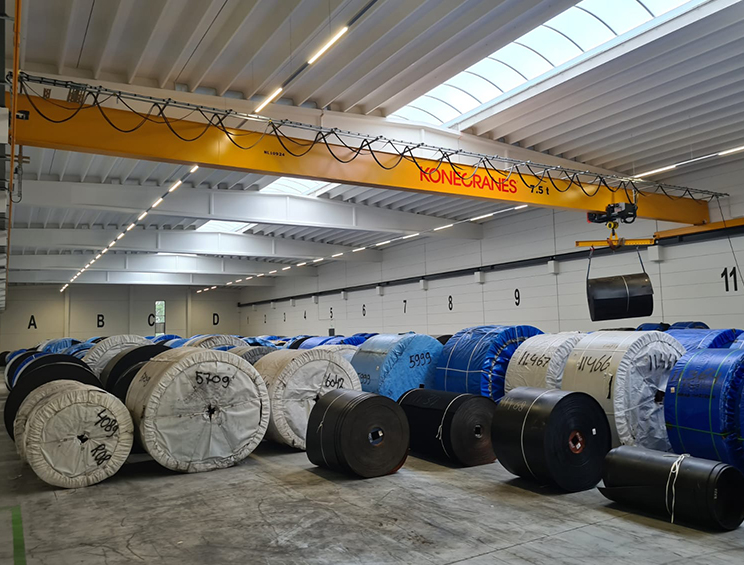 REPA Supplies has a large quantity of fire-resistant conveyor belts in stock. The types below can be delivered directly upon request:
Standard fire-resistant belts
CP-belts
Belts